Sunday October 6, Afrovibes takes over the auditorium of the Kunsthal for a day with dance, music and installations with work by, among others, Elizabeth Tambwe (Congo DCR), Bongeziwe Mabandla (South Africa), Dox (NL) and Batalo East (Uganda). Be surprised and inspired by performances and interventions and meet & greets by and with African and Dutch makers! After the show, the makers and the artists will talk to the public about the theme of Speak Truth to Power and how this has taken shape in their performances and work. This programme is free upon presentation of a valid Kunsthal admission ticket.
SPEAK TRUTH TO POWER
This year's theme is Speak Truth to Power. Today's world is full of information. With the growth of unfiltered (online) sources of information, the question arises as to which information is true and which is not. Has the concept of truth become an illusion in a world in which social media reinforce existing stereotypes by showing people (fake) news, images and stories with which they agree in advance? Afro_Vibes has chosen the theme as an artistic response to the current time in which various power struggles are daily in the news.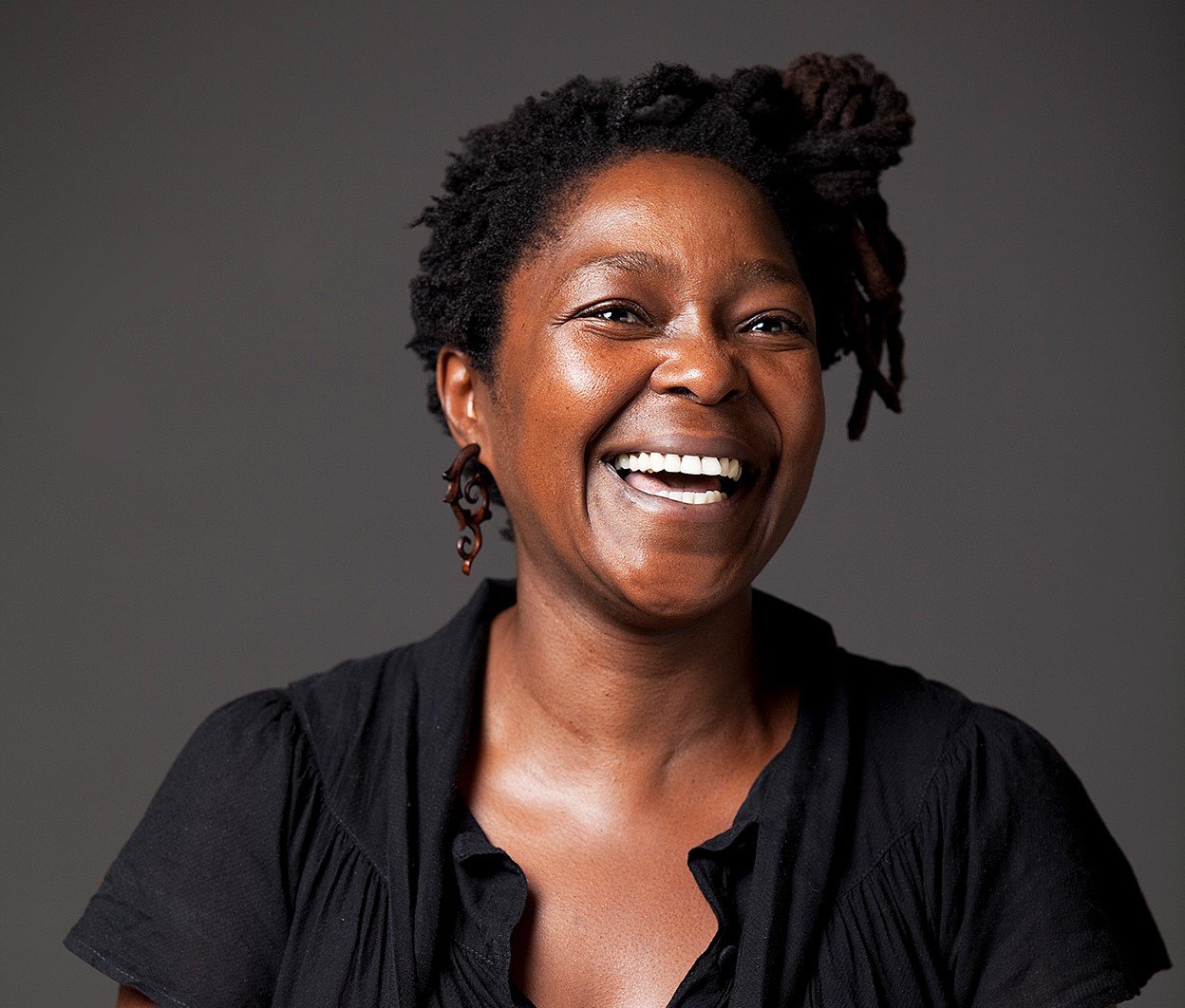 Ingrid Masondo about IZIKO
In the Kunsthal auditorium there will be a selection of video artwork discplayed out the the IZIKO South African National Gallery, Curated by Ingrid Masondo. Ingrid Masondo is a curator at IZIKO South African National Gallery in Cape Town. She focuses on the invisible histories, stories that were never told and the recording in images. From the IZIKO network she selects African artists who ask questions about identity, ethnicity, gender and identification and who dissect existing images about history.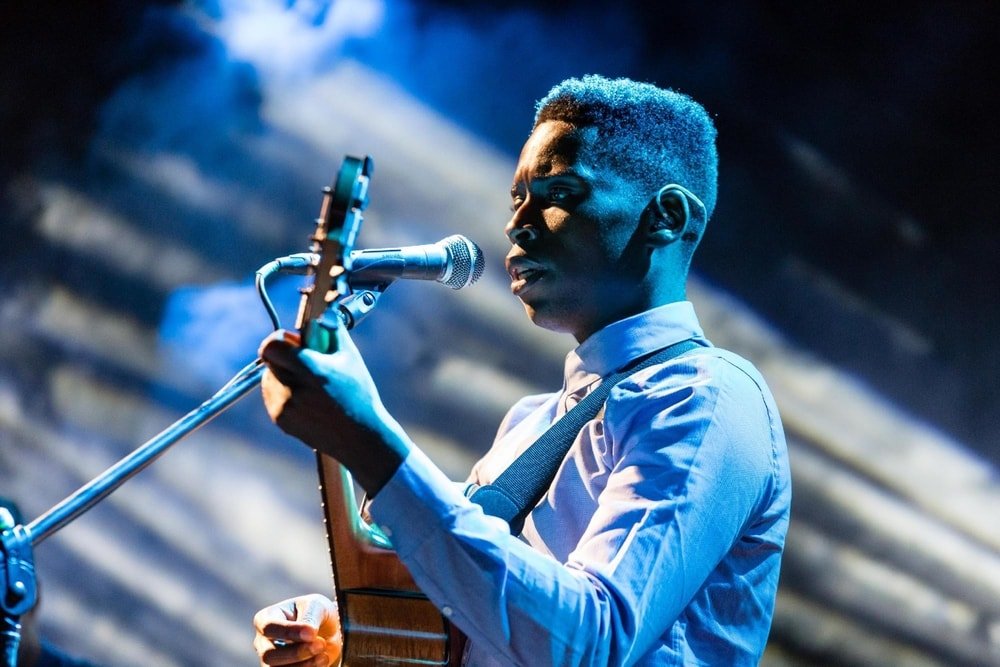 Bongeziwe Mabandla
Bongeziwe is an Afro-Folk singer and guitarist from South Africa with more than 111,000 monthly listeners worldwide on Spotify. With his debut album he and Umlilo became the new face of Afro-Folk in 2012. He brings a unique sound in which he interweaves Xhosa lyrics with traditional music and folk. In recent years he has toured internationally and performed at various national and international festivals such as Cape Town Music Festival, Primavera Sound Festival in Barcelona and the Japanese Sukiyaki Meets the World Festival.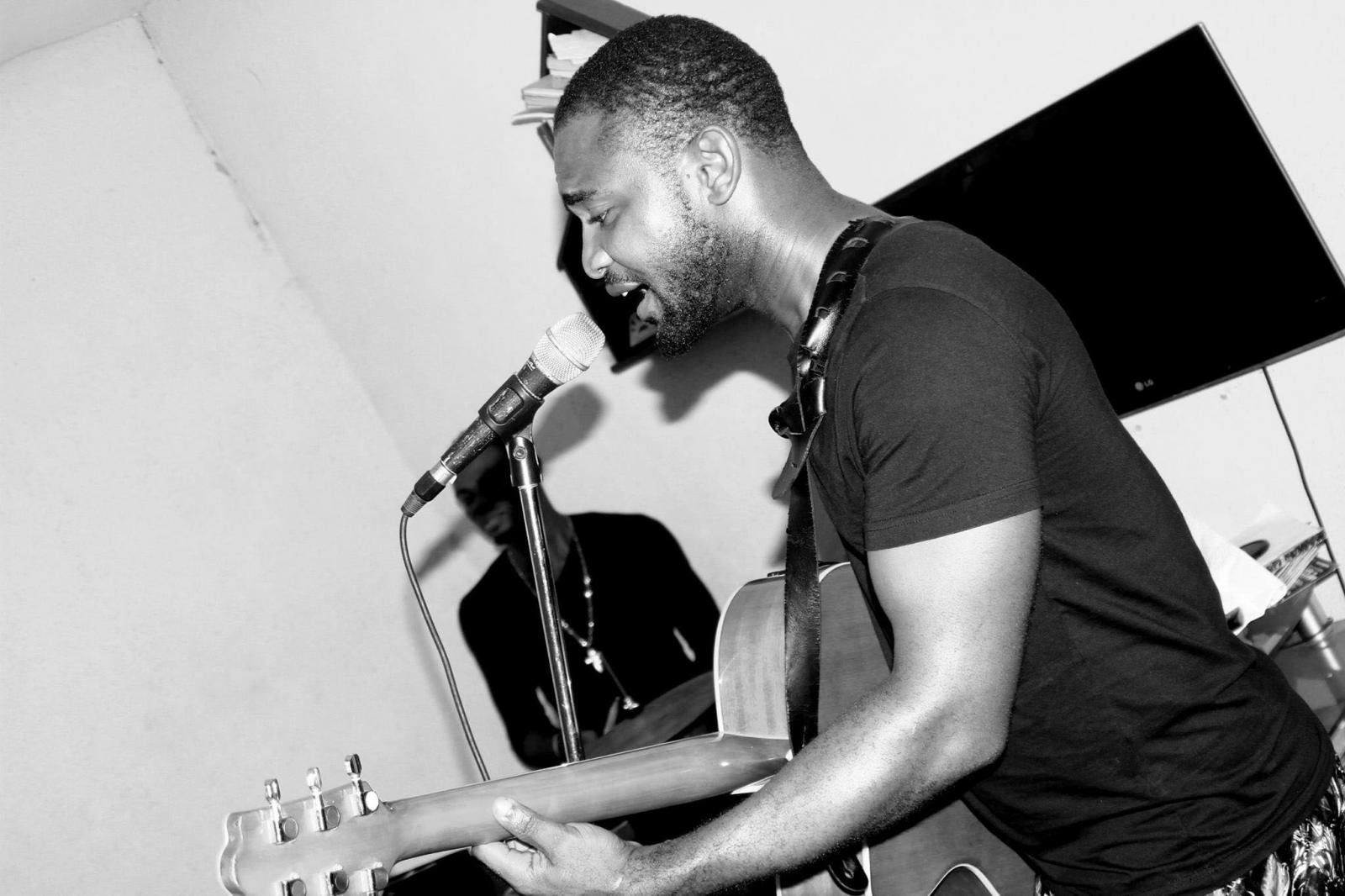 Olatunde Obajeun
Olatunde Obajeun is a Nigerian born and based multidisciplinary artist who had used different elements to experiment and create an atmosphere for performances. Olatunde's vast experience in studio production and live performances had gained him collaborations with several artistes locally and internationally. Olatunde's latest work is creating an intimate experience with his audience and taking them along on a meditation through sound and visuals, and also engaging general public with afro urban music heavily based on electric guitar and using different elements to create sound scapes.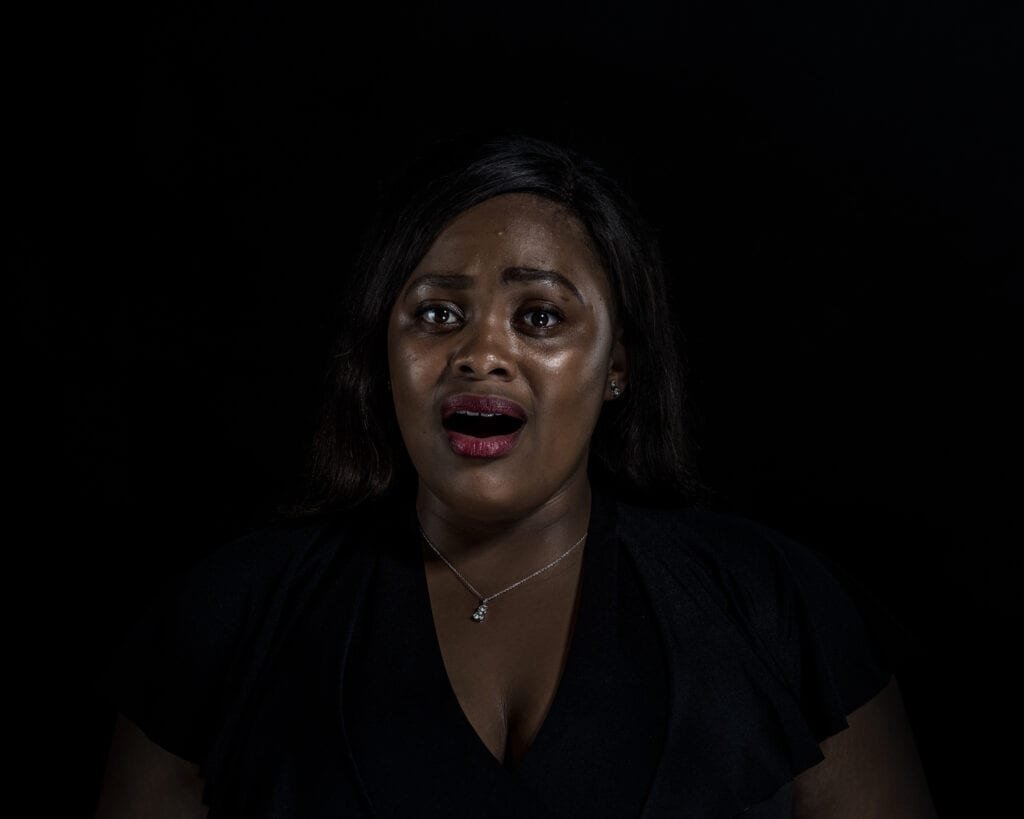 ELEGY
Elegy is about violence against women and LHBTI's and the unpleasant reality of the rape culture and sexual violence in South Africa and the rest of the world. Elegy is a powerful ritual of mourning in which seven singers hold a single, clear, high note and follow each other's singing in a continuous loop, bringing the audience into a trance. Director Gabrielle Goliath does not show the violence but emphasizes the individuality of each victim. She uses classical lamentation to share traumatic memories. She won the Future Generation Special Prize and the Standard Bank Young Artist Award for her work.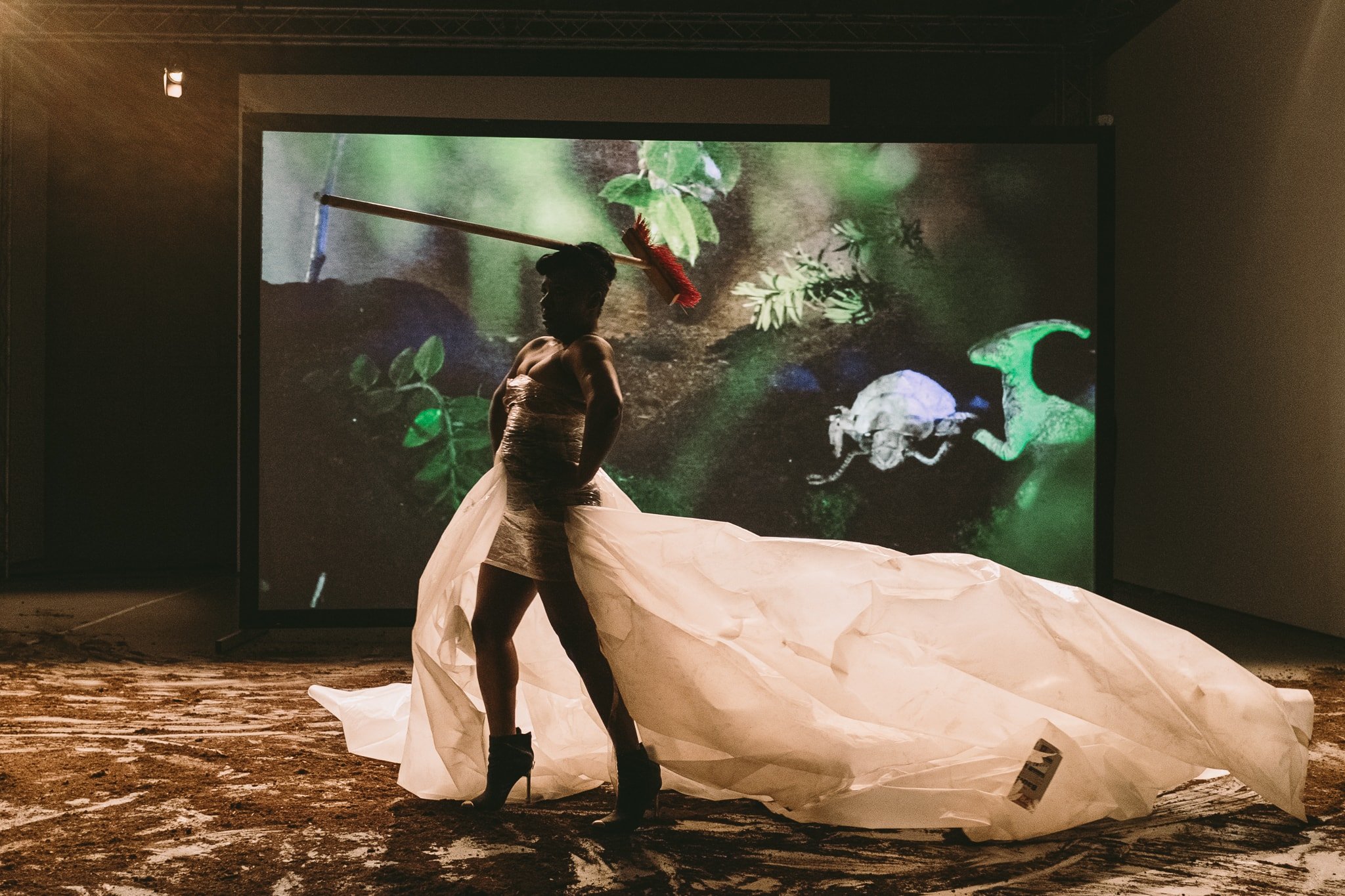 Carré Noir
In this choreographic performance Elisabeth Tambwe bases herself on Malevich's 'Black Square'. A work that is not what it seems, the square is neither square nor black. What do we actually see? Two dancers mingle with the audience and the shifting scenery in the performance creates a public experience in which the boundaries are blurred and disorientation occurs. In Carré Noir, Tambwe underlines our ability to shift our perspective on reality a little each time.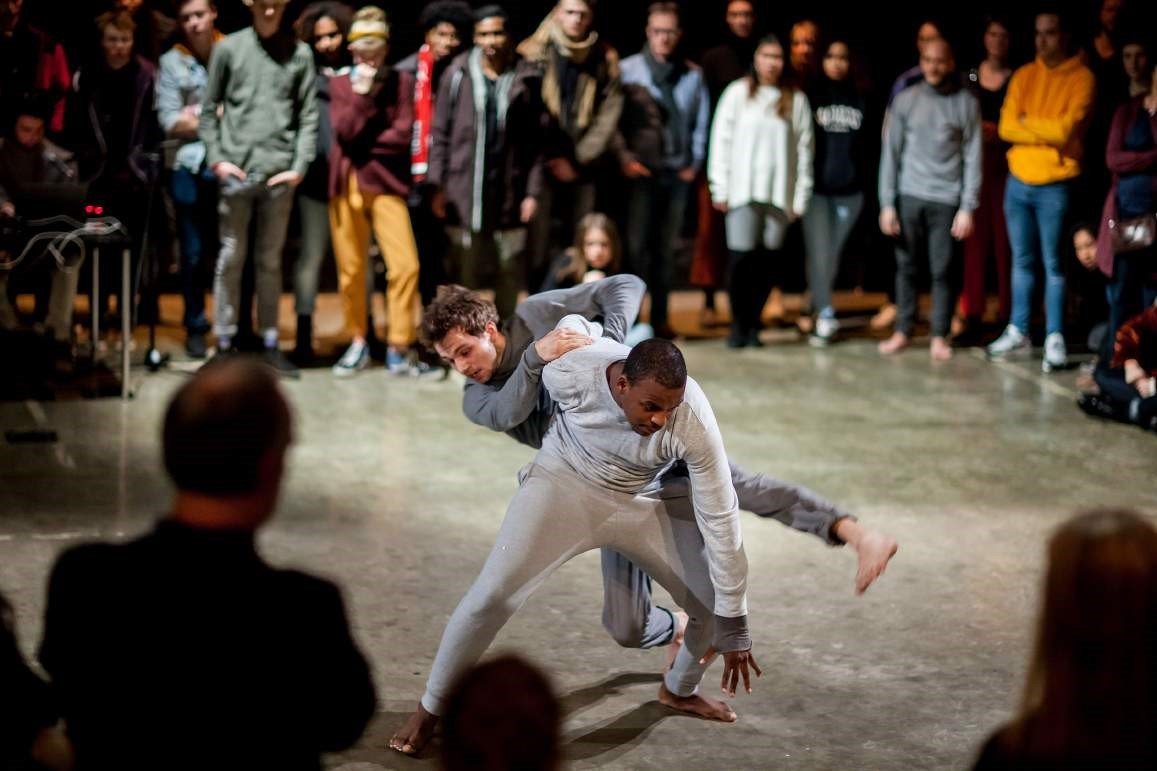 Symphony of Now
A dance performance about the techno scene in Uganda and the Netherlands and the power of techno music. The performance presents the nightclub as a resting place where people on the dance floor experience self-expression and togetherness. Using constant music as the driving force, the audience, together with the dancers, is brought into a hypnotic trance. The choreographers show how dancing to techno makes transcendence possible and make the link between dance and spiritual experiences. 
TICKETS
Admission to the event is free on presentation of a valid Kunsthal entrance ticket (Kunsthal Friends have free admission). Museumkaart and Rotterdampas are valid).
See also