The Museum of Everything
art talks
6 May, 2016 - 14 May, 2016
Join Friday 6 May, Sunday 8 May and Saturday 14 May the Art Talks of The Museum of Everything. Discover the incredible 'unintentional' artists from Sicily, meet the unusual Art Potter George Ohr and learn about the non-academic art-making in The Netherlands (English spoken).
Programme art talks
| | | |
| --- | --- | --- |
| Friday 6 May | 14.00 till 15.30 hrs | Creative Vulcanoes in the Sicilian Isles |
| Sunday 8 May | 14.00 till 15.30 hrs | The Madness of King George Ohr |
| Saturday 14 May | 14.00 till 15.00 hrs | Partial History of Anti-Formality |
For more information about the Art Talks, scroll down.
Creative Volcanoes in the Sicilian Isles
friday 6 May, 2pm till 3pm 
An illustrated discussion on some of the incredible discoveries in Sicily by two pioneering curators of non academic art. (Italian and English spoken)

WITH:
Domenico Amoroso [Musei Civici di Caltagirone] 
James Brett [The Museum of Everything] 
Eva di Stefano [Osservatorio Outsider Art]

Throughout Italy, and especially in Sicily, there is an intense history of people making art - not because they have been taught how to do it, but because they are compelled to do so. Their works are documents of existence, statements of intent. Perhaps it is the nature of Sicily, an independent island with centuries of foreign influence, which has fostered so many astonishing artists.

Yet the two people mainly responsible for discovering these artists are Eva di Stefano and Domenico Amoroso.
Stefano is a formally trained academic, a professor of art who has lectured across Italy. Yet her unrestrained passion is the non-professional world and she has established the Observatory of Outsider Art to study and promote it. A natural activist, she brings people from around the world to discover the visual brilliance that lurks within Sicily.

Amoroso is an enthusiast, the ebullient former director of the Civic Museum of Caltagirone where he has permanently displayed many of his local discoveries. Amoroso is someone for whom the promotion of and engagement with non-academic art is a passion, despite the fact that his original training is in architecture.

Together, these two legends of Sicilian outsiderism will outline the historical and contemporary practices, drawing from their own experiences and paying particular attention to the artists in The Museum of Everything show.
Domenico Amoroso is a poet, archaologist, independent curator and former director of the Museo Civice di Caltagirone.
With a background in filmmaking, architecture, design and curation, James Brett is the British founder of The Museum of Everything. 
Professor Eva di Stefano is an art historian, educator, publisher, author and curator, as well as the director of l'Osservatorio Outsider Art in Palermo.
The Madness of King George Ohr
Sunday 8 May, 2pm till 3pm
The 19th century pioneering art-potter is brought back to life in an illustrated and informal talk with America's foremost Ohr expert.

WITH: 
James Brett [The Museum of Everything]
David Rago [Rago Auctions]

In the late 19th century in Mississippi, America, a very unusual man started appearing at local county fairs. He had bizarre pointing hairstyles and a giant curling moustache. His name was George Ohr and he called himself an art potter.
Ohr went on to become one of the most celebrated figures of American ceramic sculpture - collected by artists like Jasper Johns and curated in major art shows like the Carnegie International. Yet back in the early 1900s, Ohr could barely make a living selling his mud babies. They - and he - were considered too strange and non-conformist, and the man was barely able to make a living.
Even though Ohr's work preceded and in many ways anticipated abstraction, he died without recognition - until his work was rediscovered in the 1960s in the family garage. Today he is gaining visibility in the world of contemporary art and even shares a Frank Gehry designd museum in Biloxi with Georgia O'Keeffe.
David Rago from Rago Auctions will be talking about Ohr and his legend, how he created and conceived of his incredible pots and much more. Illustrating his talk will be a cabinet, designed by The Museum of Everything and based on Ohr's original workshop. The installation features over 50 original works by Ohr, with their incredible glazes and mysterious folding designs.
A Partial History of Anti-Formality
Saturday 14 May, 2pm till 3pm
A discussion on the evolution of non-academic art making in Holland (partially in Dutch).


WITH:
Jos ten Berge [Collectie de Stadshof]
James Brett [The Museum of Everything]

The Museum of Everything's founder, James Brett, together with art historian, Professor Jos ten Berge of the University of Amsterdam, will discuss the history of so-called outsiderism in the Netherlands and why, until very recently, it was virtually unknown to the wider Dutch audience.
These two characters from very different sides of the art historical divide will come together to tell the story of when and how non-academic art-making first started to emerge in the Netherlands. During the informal conversation, they ask and answer some of the most fundamental questions, including:
who were the earliest artists and when were they recognised?
what were the initial collections and public exhibitions?
how much did it inspire the artists of the CoBra movement?
why was it less accepted in the Netherlands than in Europe?
Together they will try to formulate a new argument for inclusion in the 21st century and define a framework to enable museums and wider art organisations to bring this alternative material into the contemporary historical canon.
Dr Jos ten Berge is an educator in the Visual Arts, chairman of Collection de Stadshof and a specialist in outsiderism, primitivism and narcoticism.
Copied from The Museum of Everything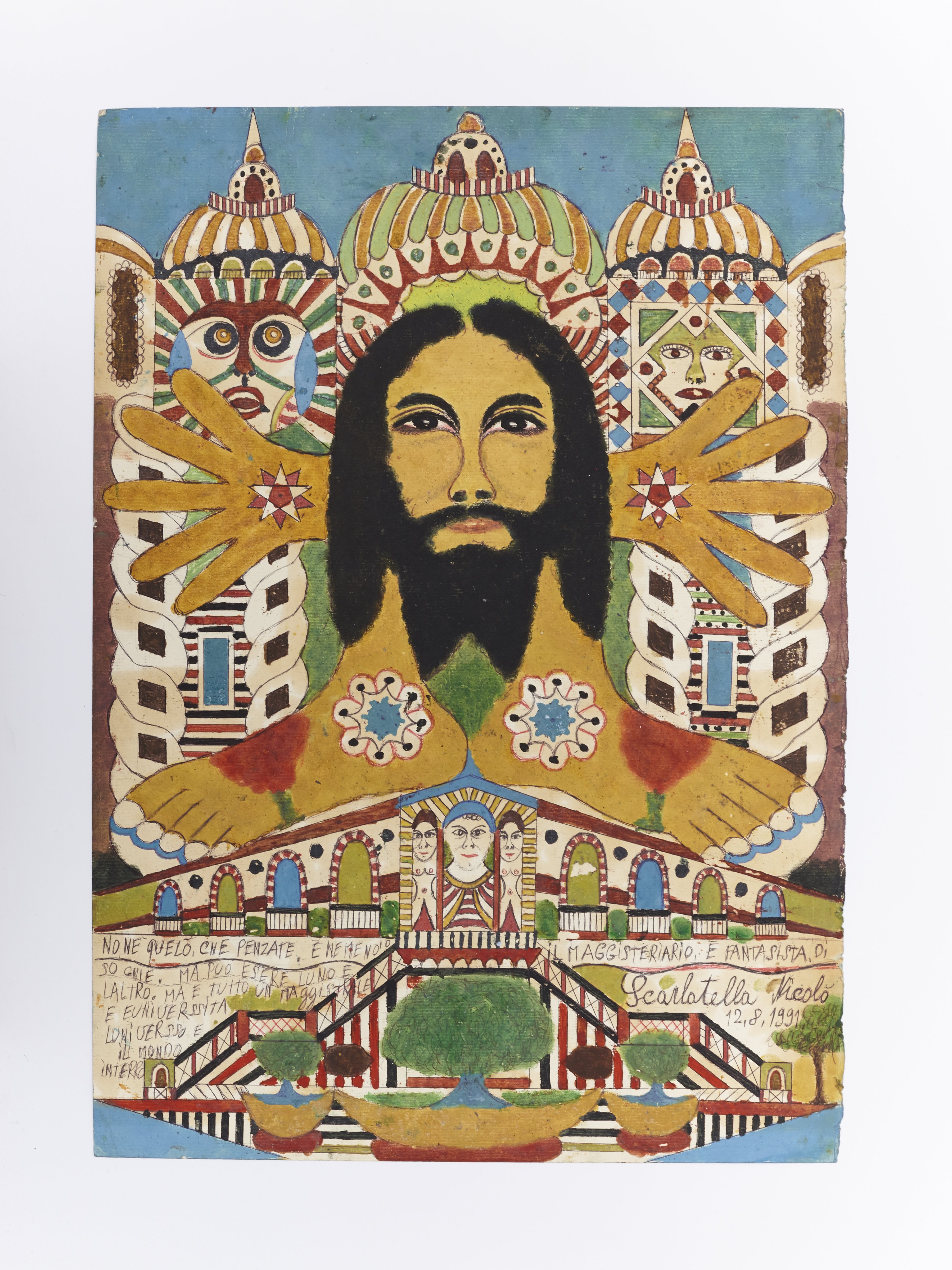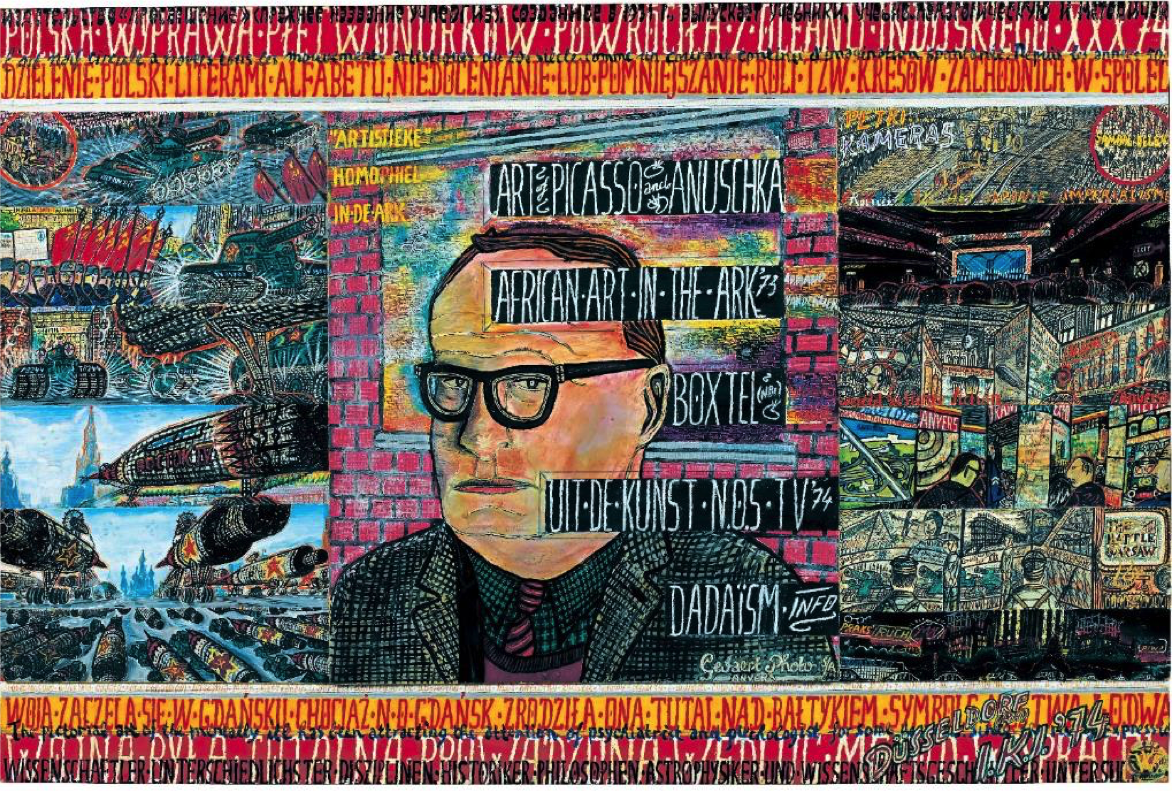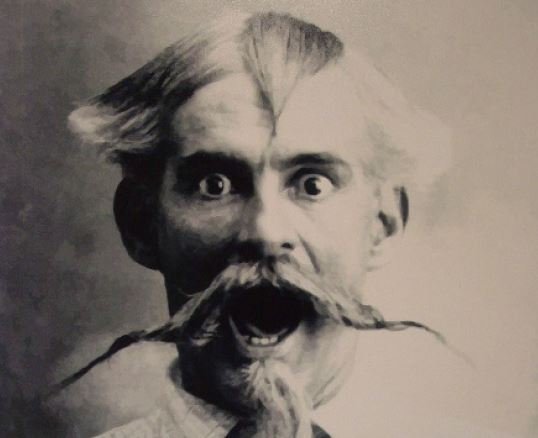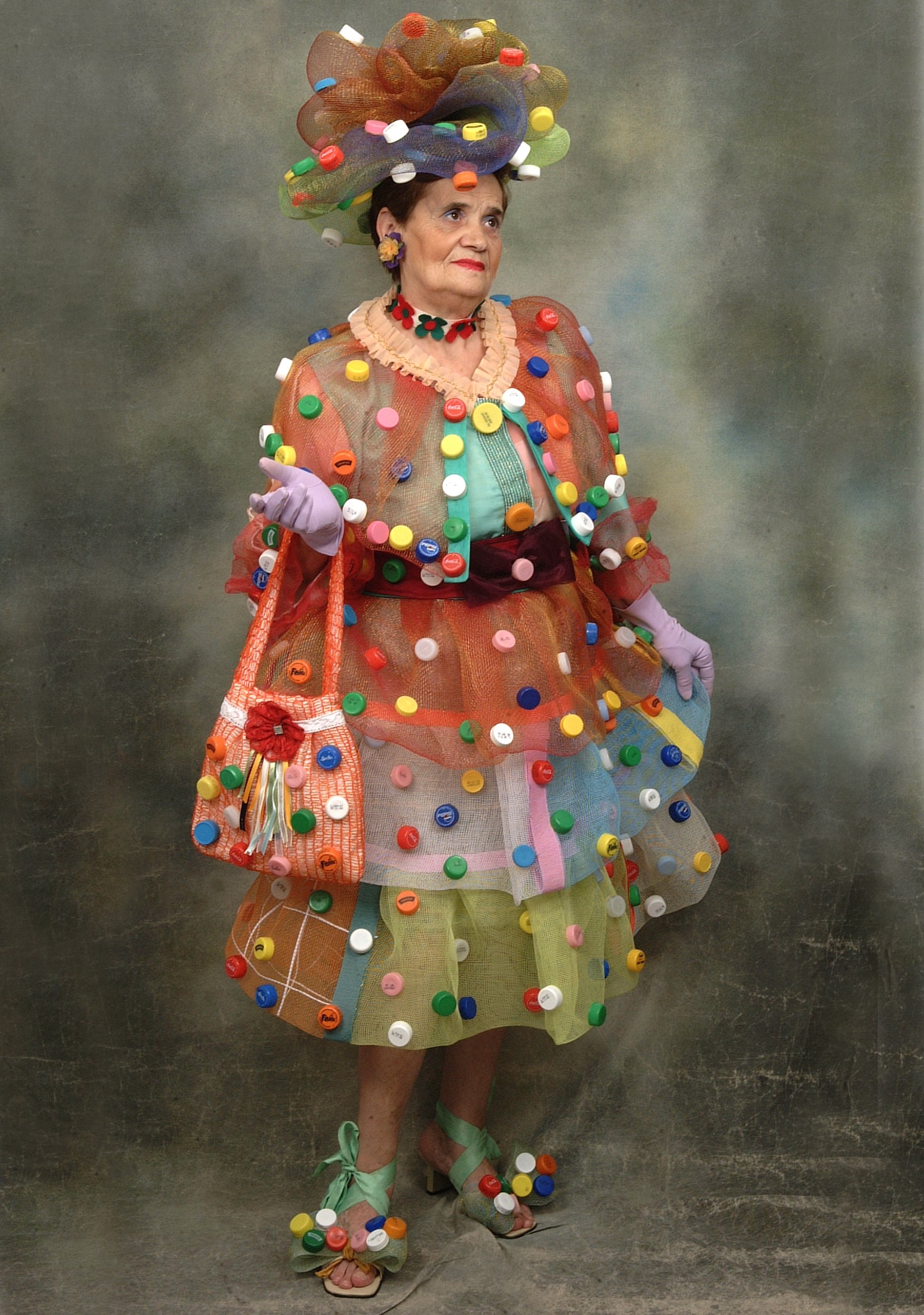 See more