it's a kind of magic!
Kunsthal Anniversary Weekend
29 October, 2022 12:00 - 30 October, 2022 18:00
On 1 November 2022 Kunsthal Rotterdam will be thirty years old! We will celebrate this together with you over the final weekend of October during a thirty-hour party. From Saturday 29 October at noon until 18:00 hrs on Sunday 30 October, we will guide you through the surreal worlds of the fashion photographer Tim Walker and through many other exhibitions, and you can also participate in the special anniversary programme. Here we can already give you a sneak preview. From 6 October you can sign up for the various programme components
The Kunsthal is known for being a colourful magic box that will enchant and surprise you at every visit. Sometimes it catches you off guard or throws you off balance – the only thing you can be sure of is that it always has many surprises in store. It's a kind of Magic! On Saturday, the magician Victor Mids will kick-off the programme, and over the following thirty hours you can let yourself be enchanted.
Makeover washing station
Join us for a look behind the scenes of a fashion shoot and get a makeover in our magical 'Laundromat' where you will be taken care of by hair, make-up, and nail artist and stylists. The results will, of course, be captured in a professional photograph
Fashion Fairy Tales 
Participate in a workshop by the extravagant artist and fashion designer Bas Kosters. And heighten your senses during the Artsy Lounge. FONDrotterdam will create some spectacular appetizers inspired by the exhibition Wonderful Things.
The Perfect Night
During The Perfect Night, in collaboration with Operator, you can attend a live talk show set in the exhibition Wonderful Things. Guests at the table will include Joris Suk and Tessa de Boer of Maison the Faux, the designers of the exhibition Wonderful Things. Also on the programme are various performances and, of course, DJ's at the Kunsthal Café.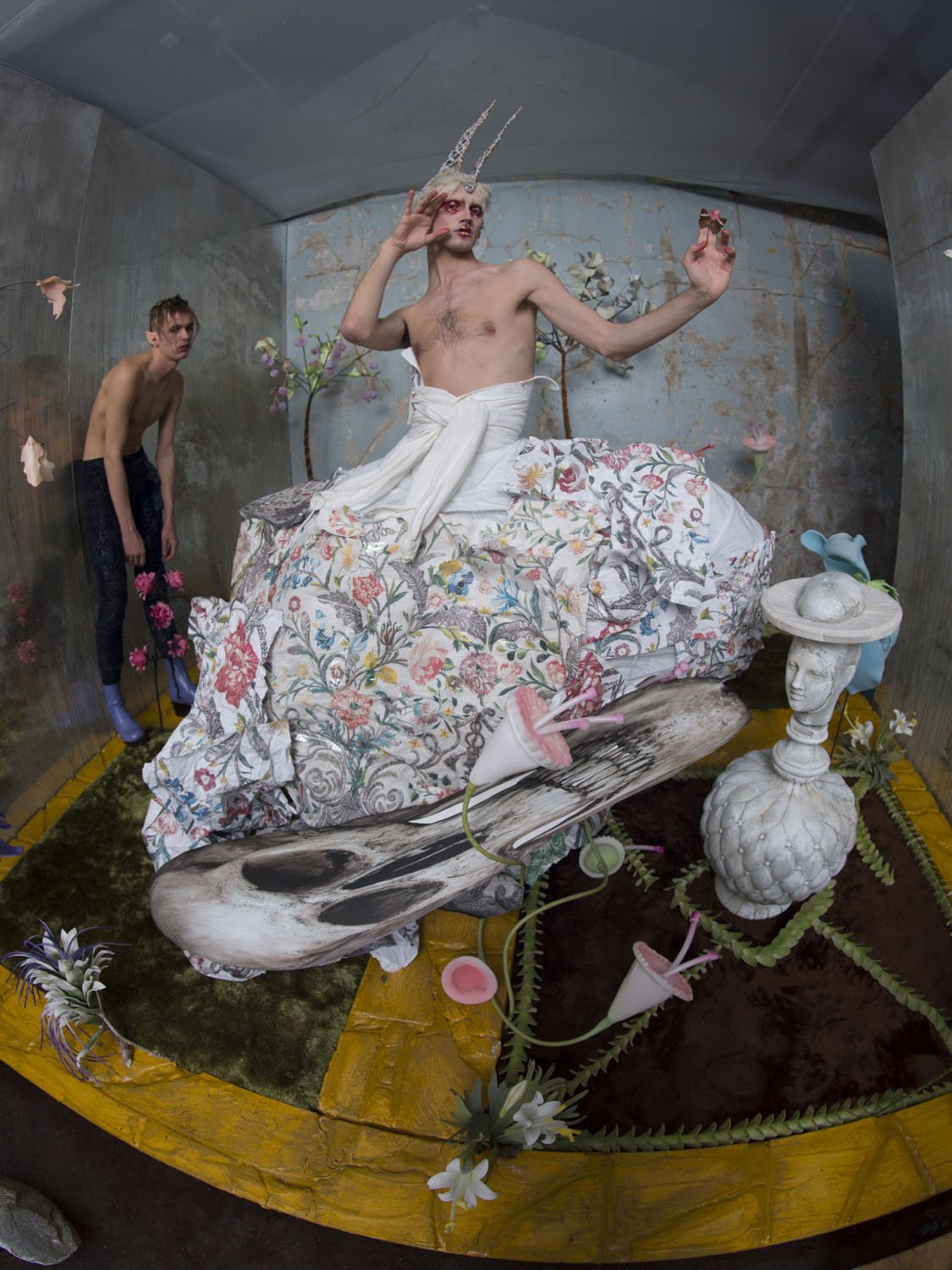 Nighthawks
Are you a nighthawk? Make sure to secure your ticket for the night programme in time. Booking will be open from 6 October. 
Wake up at the Kunsthal 
Especially for early birds and morning persons we are organising a yoga session and a special breakfast concert for you to enjoy on Sunday morning.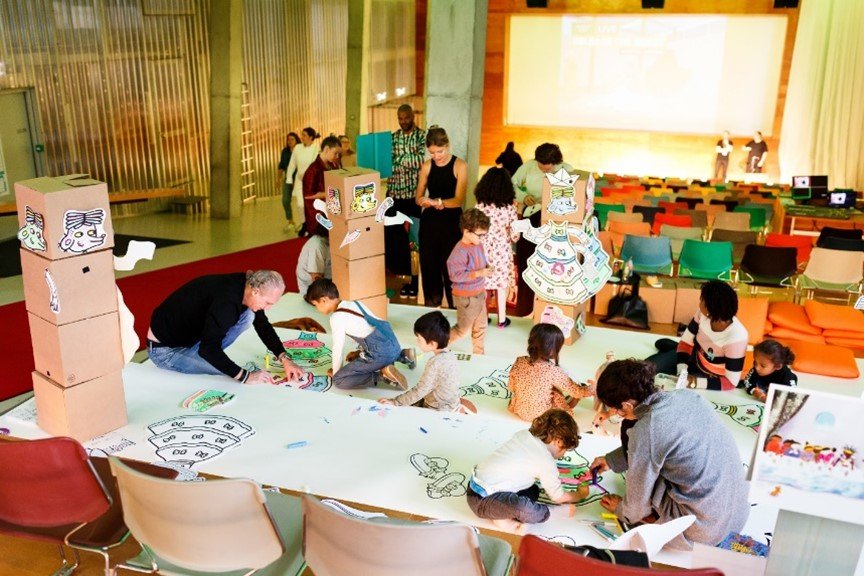 Family & Fun
Sunday afternoon has been reserved for families and children and will include an edition of See you later, Illustrator during which you can get creative yourself with poet Wessel and illustrator Yara. Let your imagination run wild, shout out and draw with them.
Book launch and Dance Party 
We will conclude the weekend with the festive launch of the anniversary book 30 Years of the Kunsthal during an Afternoon Tea Dance Party. 
Sign up for the Kunsthal newsletter and follow us at  Instagram of Facebook, and be the first informed.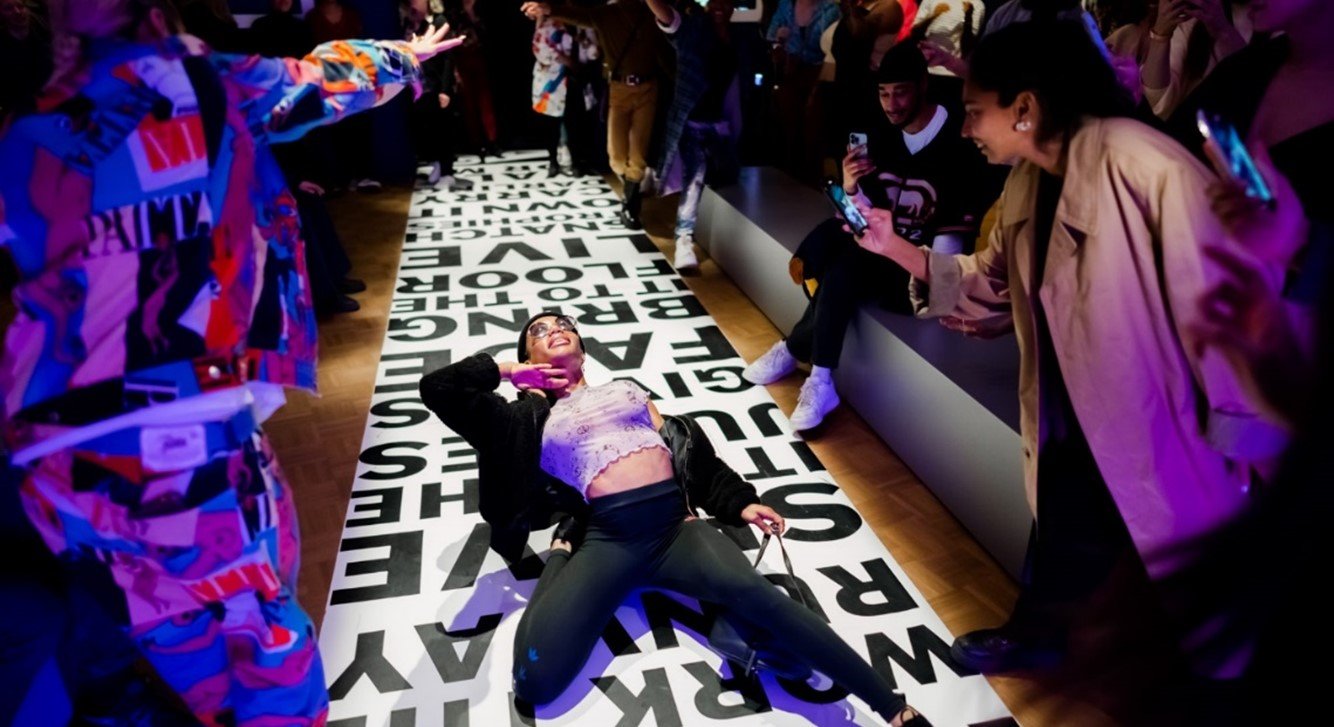 30 hours of the Kunsthal is made possible by the Nationale-Nederlanden. 
This festival is part of the Rotterdam Festivals program. For the complete overview, visit www.rotterdamfestivals.nl
Sponsor
This festival is part of the agenda of Rotterdam Festivals
See also