On Saturday 29 October, during 30 Hours at the Kunsthal, Kunsthal Rotterdam and Operator will be joining forces for The Perfect Night. Following much-discussed editions that focused on, among other things, the photographer Robert Mapplethorpe, fashion artists Viktor&Rolf, and Hip-hop culture in Street Dreams, this nocturnal encounter will introduce you to the fantastical imagination of the fashion photographer Tim Walker, with spectacularly executed sets guiding you to the enchanted worlds of his photographs. Enjoy a live talk show with special guests in the exhibition Wonderful Things, as well as performances and DJ-sets at the Kunsthal Café.
During this evening, talk show host Samira Ben Messaoud's guests will include Tessa de Boer and Joris Suk of Maison the Faux, the designers of the exhibition Tim Walker: Wonderful Things. The photographer Leroy Verbeet and art director and set designer Ella Gerritsen will also pull up a chair during this broadcast by the Rotterdam online radio platform Operator.
Afterparty
Following the talk show there will be an afterparty at the Kunsthal Café, with DJ Leroy, Dim Garden and Krismika. And with Vineyard World in the building you never know which of Tim Walkers dream worlds may actually come to life!
TICKETS
€ 16,50 regular
³ 8,25 CJP/student
Tickets include a Loopuyt welcome cocktail 
If you already have a Kunsthal admission ticket for Saturday 29 or Sunday 30 October, participation is free of charge. During 30 Hours at the Kunsthal, your admission ticket is an all access pass. But please do let us know if you wish to attend. Hurry up and reserve your tickets here.
WHEN
Saturday evening 29 October
The programme starts at 21:00 hrs sharp and will run till 23:30 hrs. The after party will end at 02:00 hrs!
Tim Walker: Wonderful Things
Immerse yourself in the fantastical imagination of one of the world's most inventive fashion photographers: Tim Walker (1970). The compelling exhibition Tim Walker: Wonderful Things celebrates his rich imaginative power. With elaborate and often surreal sets, his photographs transport the visitors to enchanted worlds. Tilda Swinton, Grace Jones, Grayson Perry, as well as many other muses and models, feature in this largest-ever exhibition about Tim Walker – with over 150 new works inspired by the collection of the Victoria and Albert Museum (V&A) in London.
See also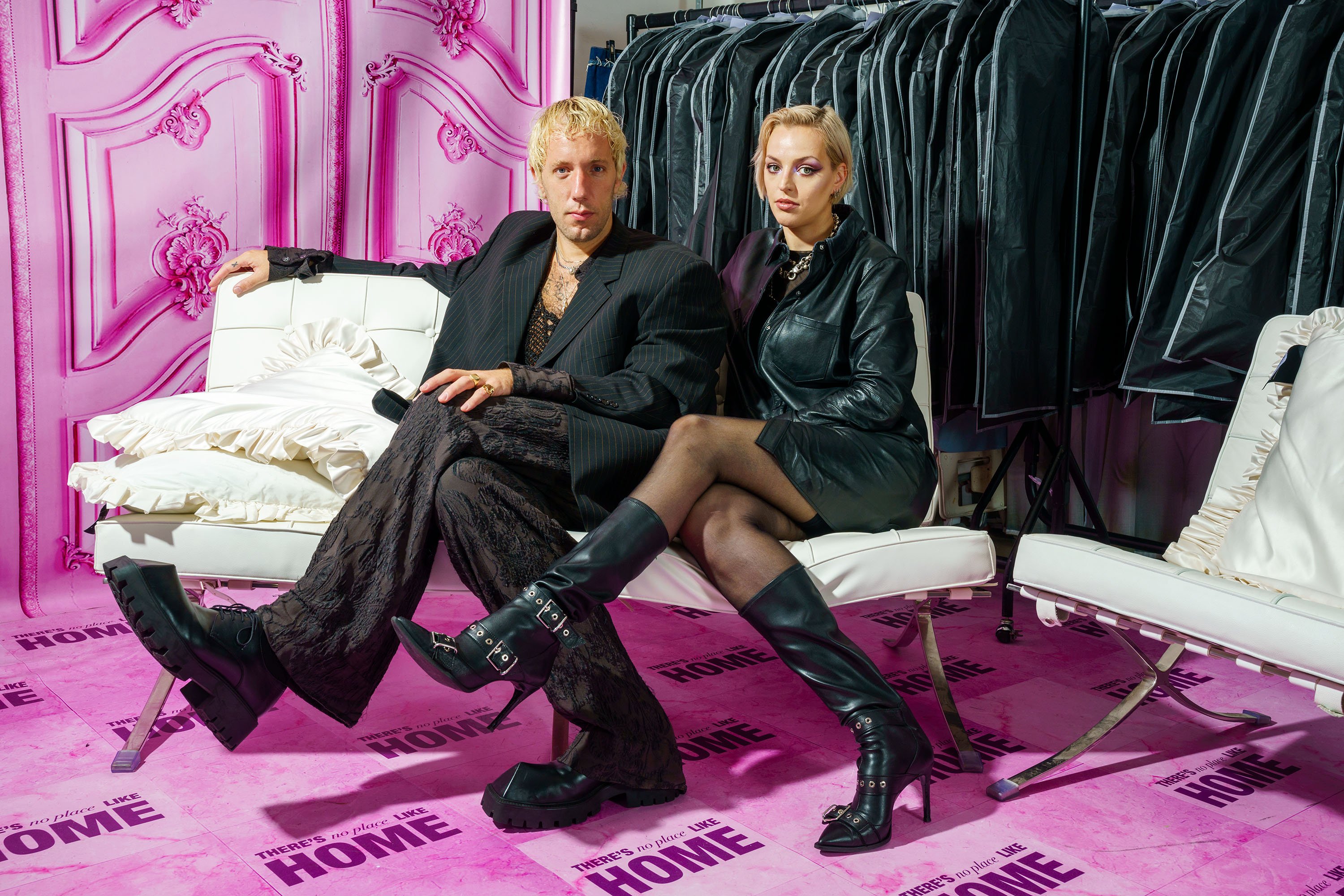 Will you round the Perfect Night off by sleeping over at the Kunsthal?
Sleep in Tim Walker: Wonderful Things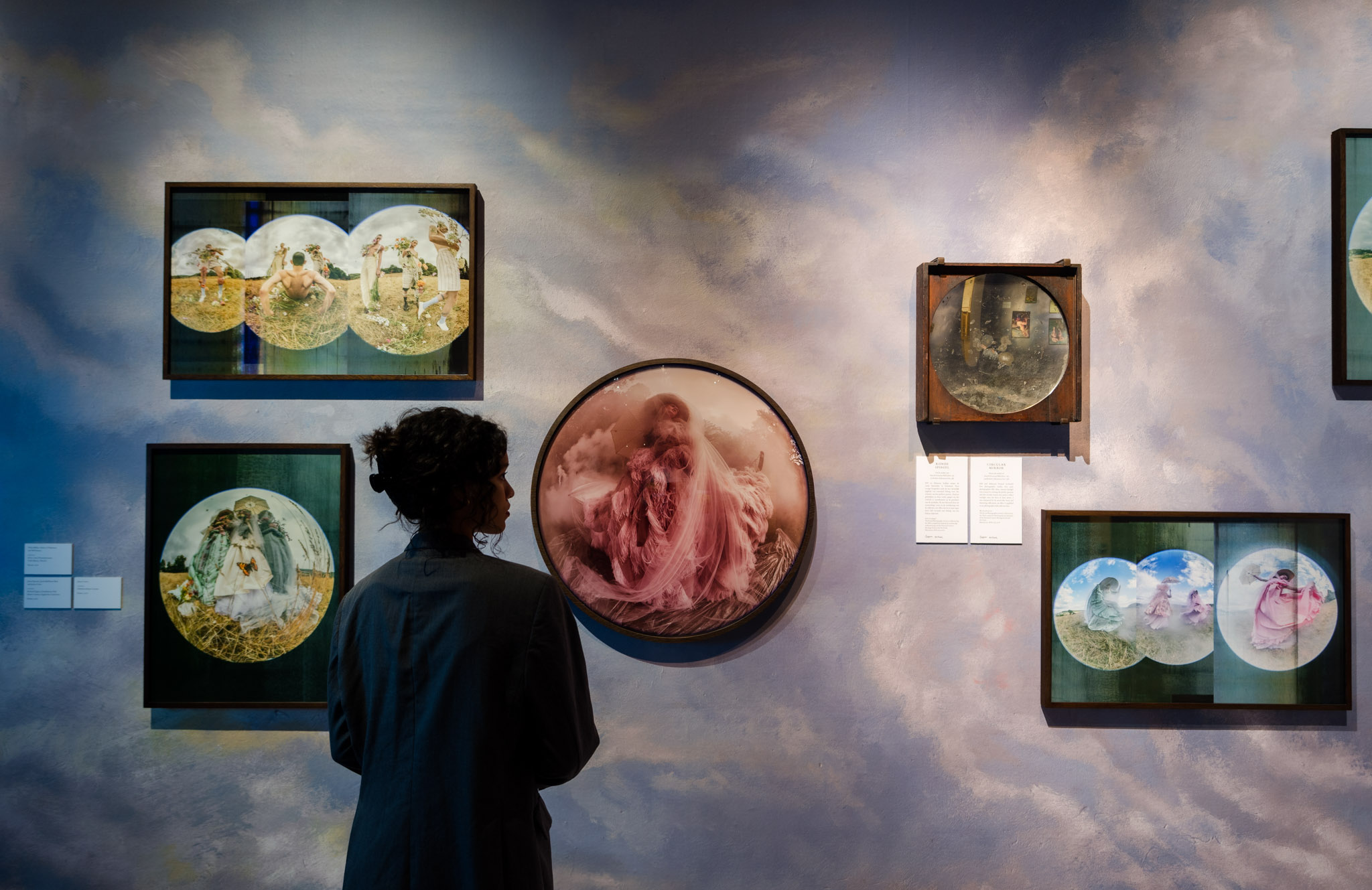 29 October 2022 22:00 - 30 October 2022 08:00
Are you the kind of person who can never get enough of the rich imagination of the fashion photographer Tim Walker? Then come and stay the night with your plus one in the exhibition Wonderful Things on Saturday night 29 October. Although you may not get to slumber like Sleeping Beauty, this night will definitely be enchanting! Find out more about this extraordinary anniversary experience here, and sign up for your chance to participate!
More info