On Thursday 6 February, Kunsthal Rotterdam will join forces with MOAM for a special commission for young designers. Ten selected fashion talents have used the exhibition 'Thierry Mugler: Couturissime' as their source of inspiration for giving their own interpretation to the theatrical creations that sprung from the extraordinary creative mind of Thierry Mugler. Mugler revolutionised fashion and his visionary oeuvre continues to have a great influence on new generations of couturiers to this day.
The participating students are Axel Verwee, Perrine Philomeen and Suza Vos of the Willem de Kooning Academie, Renée Kraaijvanger of ArtEz University of the Arts, Lina He Lau, Vincent Wong and Otilia Vieru of the Royal Academy of Art The Hague, Rosan Selles of the Amsterdam Fashion Institute, and Patrick Hiemstra and Tim Dekkers of HKU University of the Arts Utrecht. They have been given complete creative freedom for showing their own vision on Mugler's iconic couture. On Thursday evening 6 February, during Rotterdam Art Week, the end results will be revealed in a dynamic presentation in the Kunsthal Auditorium. During this evening, the young designers will of course be present to explain their work, and they will also give special tours of the exhibition 'Thierry Mugler: Couturissime'. The evening will be concluded with a festive party. 
Thierry Mugler: Couturissime
Innovative and rebellious: Thierry Mugler has been surprising the world for almost fifty years with his extraordinary creations. In the spectacular exhibition 'Thierry Mugler: Couturissime', the various universes of this outstanding creator – visionary, couturier, director, photographer and perfumer – can be admired. This theatrical exhibition delves into Mugler's unique power of imagination where perfectionism, Hollywood glamour, dreams, exotic creatures, eroticism and science fiction take turns. With his morphological and futuristic style, and glamorous, sculptural and elegant silhouettes, Mugler creates strict lines, super-heroine shoulders and corseted waists for a sublime, sensual and powerful woman in constant metamorphosis. For realising his vision, he audaciously introduced innovative materials in high fashion, such as metal, fake fur, vinyl and latex. 
The exhibition was curated by guest curator Thierry-Maxime Loriot and initiated and produced by the Montreal Museum of Fine Arts (MMFA), in collaboration with Clarins Group and Maison Mugler. 'Thierry Mugler: Couturissime' will be on view until Sunday 8 March at the Kunsthal Rotterdam. 
What
Kunsthal X MOAM x Couturissime
A late night visit where 10 young fashiontalents will show their own interpretation of the exhibition 'Thierry Mugler: Couturissime'. 
Where
Kunsthal Rotterdam
When
Thursday 6 February
(Doors open from 21:00 hrs – Start of the presentation 21:00 hrs) 
Costs
Ticket late night visit of the exhibition 10,00 euro,
CJP/Rotterdam Pass 7,50 euro 
Over MOAM 
MOAM is a non-profit foundation. It was started in 2014 by Martijn Nekoui as a creative platform for linking young creative talent to big names in the national and international world of creative industry. For the past five years, MOAM has expanded into a successful company that realised projects in collaboration with partners such as the Rijksmuseum, KLM, Doutzen Kroes, HEMA and Disney, all of which focused on developing expertise and nurturing talent. MOAM is synonymous with creativity, innovation, sustainability and collaboration. From concept development to international production to communication and PR. Read more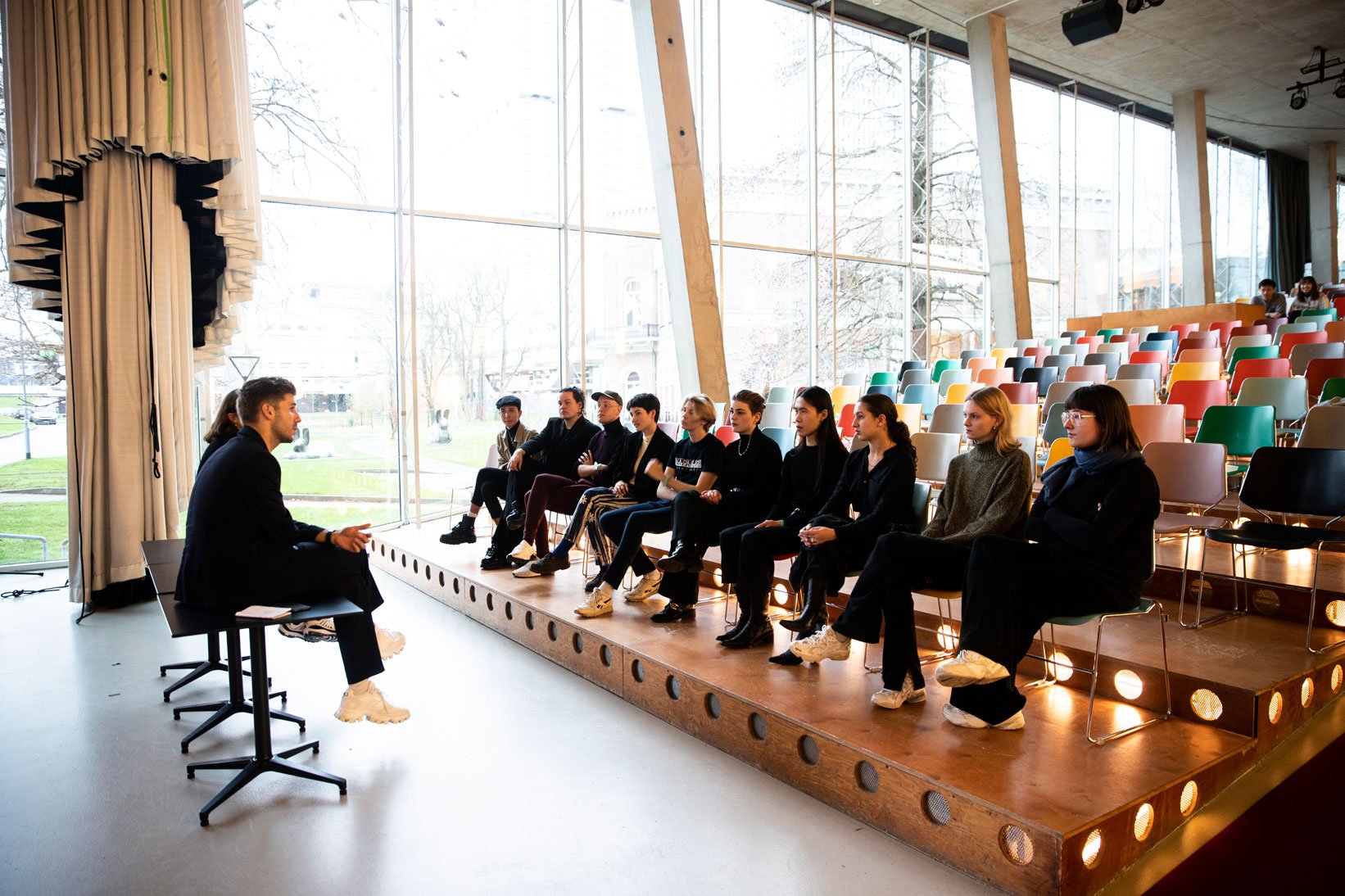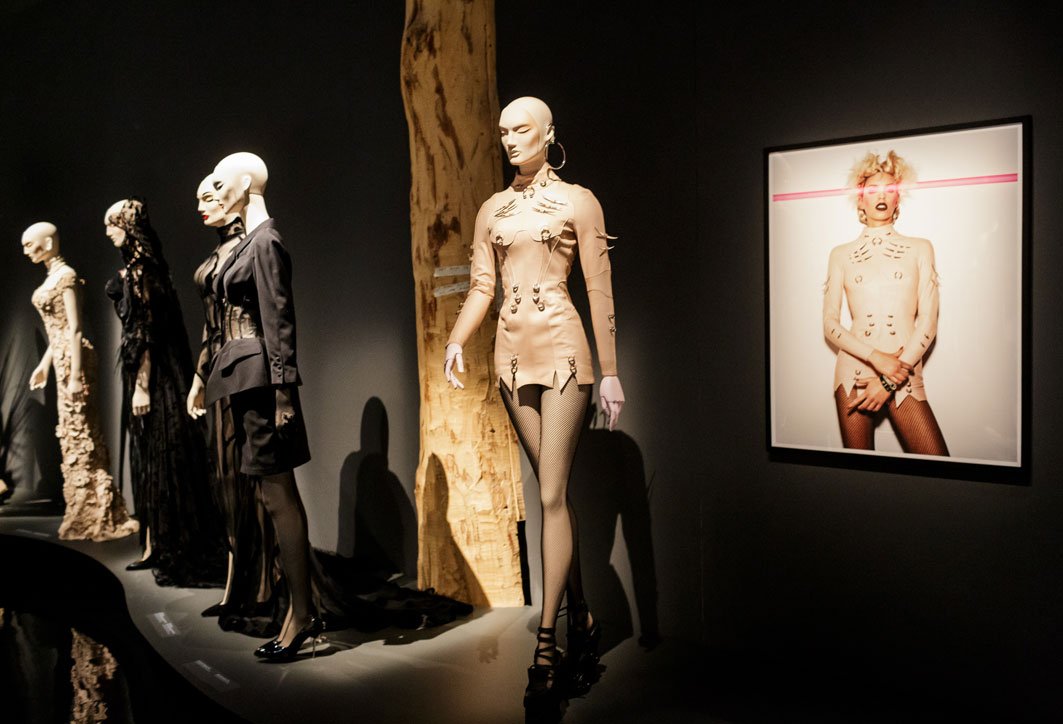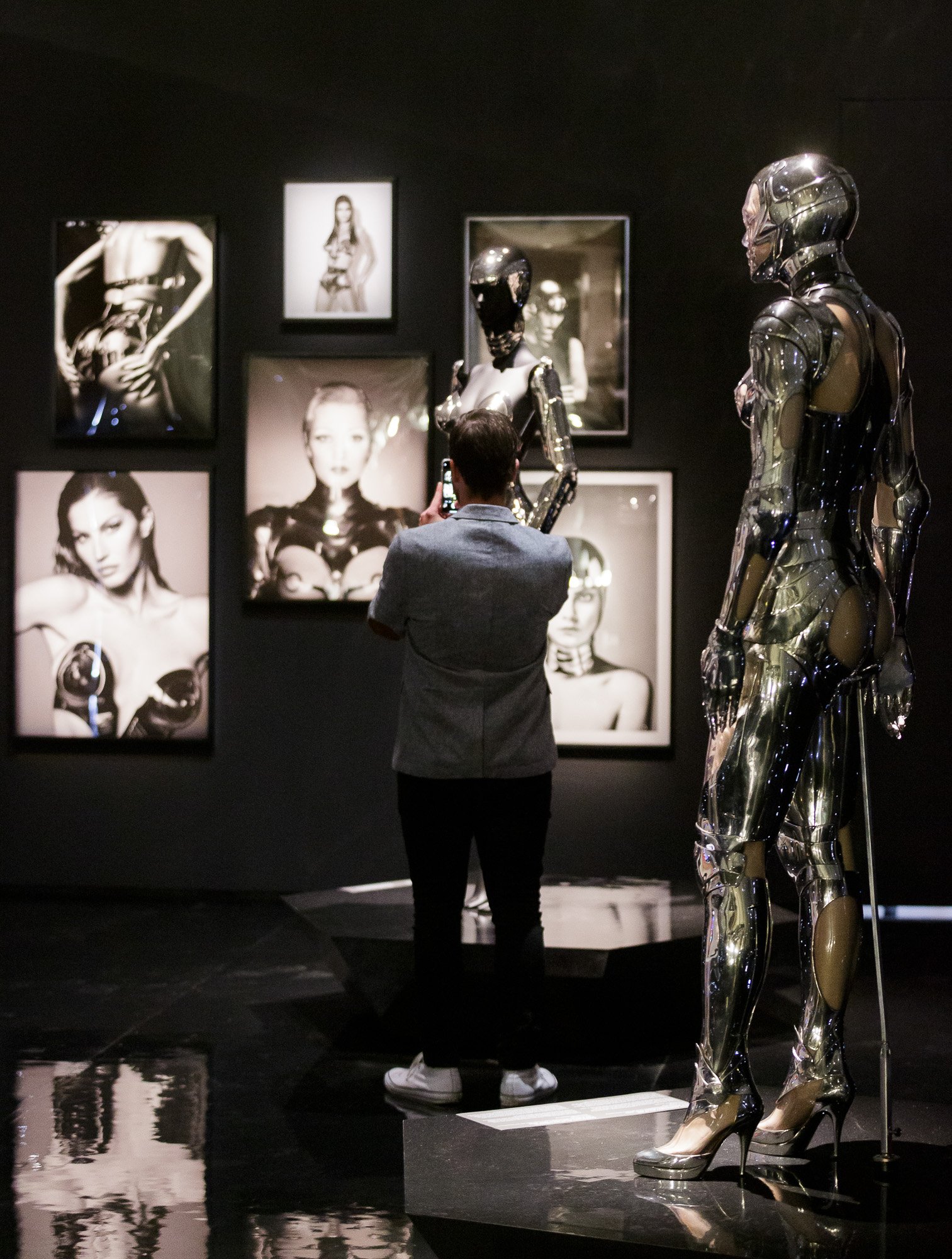 See also