On Tuesday 6 October, the Kunsthal Rotterdam is organizing another edition of 'KunstKoppels' (ArtCouples) during the Week against Loneliness. During KunstKoppels you will meet someone in the Kunsthal who is completely new and unknown to you. Someone from another generation, or with a different background or lifestyle. This edition is dedicated to the exhibition 'Black Album/White Cube. A Journey into Art and Music'. After an introduction, the KunstKoppels will visit the exhibition and together you will look at the works of international known artist who try to answer the question, 'what happens when the worlds of contemporary art and popmusic intersect?' The main language during this event is Dutch.
In 'Black Album / White Cube. A Journey into Art and Music', the worlds of visual arts and music come together. Over two hundred contemporary artworks have been brought together in the exhibition, including photographs by Wolfgang Tillmans and Anton Corbijn, video installations by Cyprien Gaillard and Arthur Jafa, and paintings by Albert Oehlen and Emil Schult. Divided into chapters such as 'remixing and sampling' or 'original and copy', the exhibition features countless exciting cross-overs, in which everything is a reason to an open conversation.
WHAT
KunstKoppels, an inspiring morning with extraordinary meetings
WHERE
Kunsthal Rotterdam
WHEN
Tuesday 6 October 2020 
10.30 – 12.30 hrs (Walk-ins from 10.15)
Afterwards, you are welcome to stay. All exhibitions in the Kunsthal are opened until 17:00 o'clock and the Kunsthalcafé is a nice place to have a cup of coffee and have a chat. In the Kunsthalcafé the corona rules of the catering industry apply.
EXPENSES
Entrance for adults 14 euro including a cup of coffee or tea (Rotterdampas and Museumkaart are valid), for students the tickets for Kunstkoppels are free. Sign up now
STUDENTS
Do you want to participate in KunstKoppels? Are you interested in making a connection with an 'unknown' from another generation, simply by looking, talking and thinking about art together? Sign up here, there is limited space available. Participation for students is free of charge.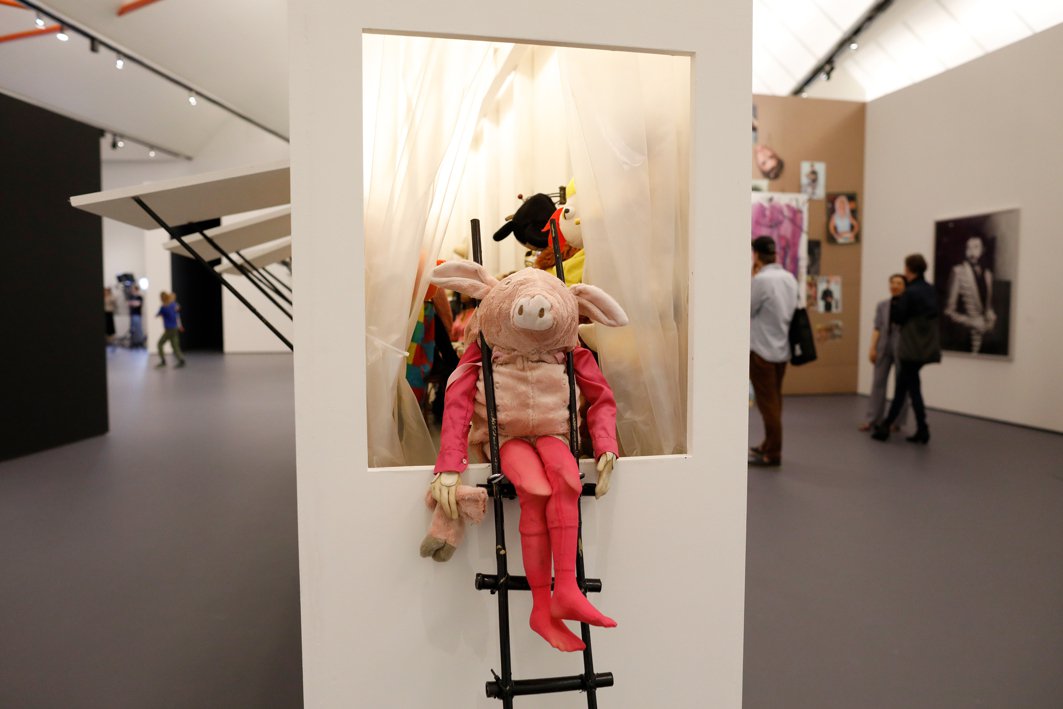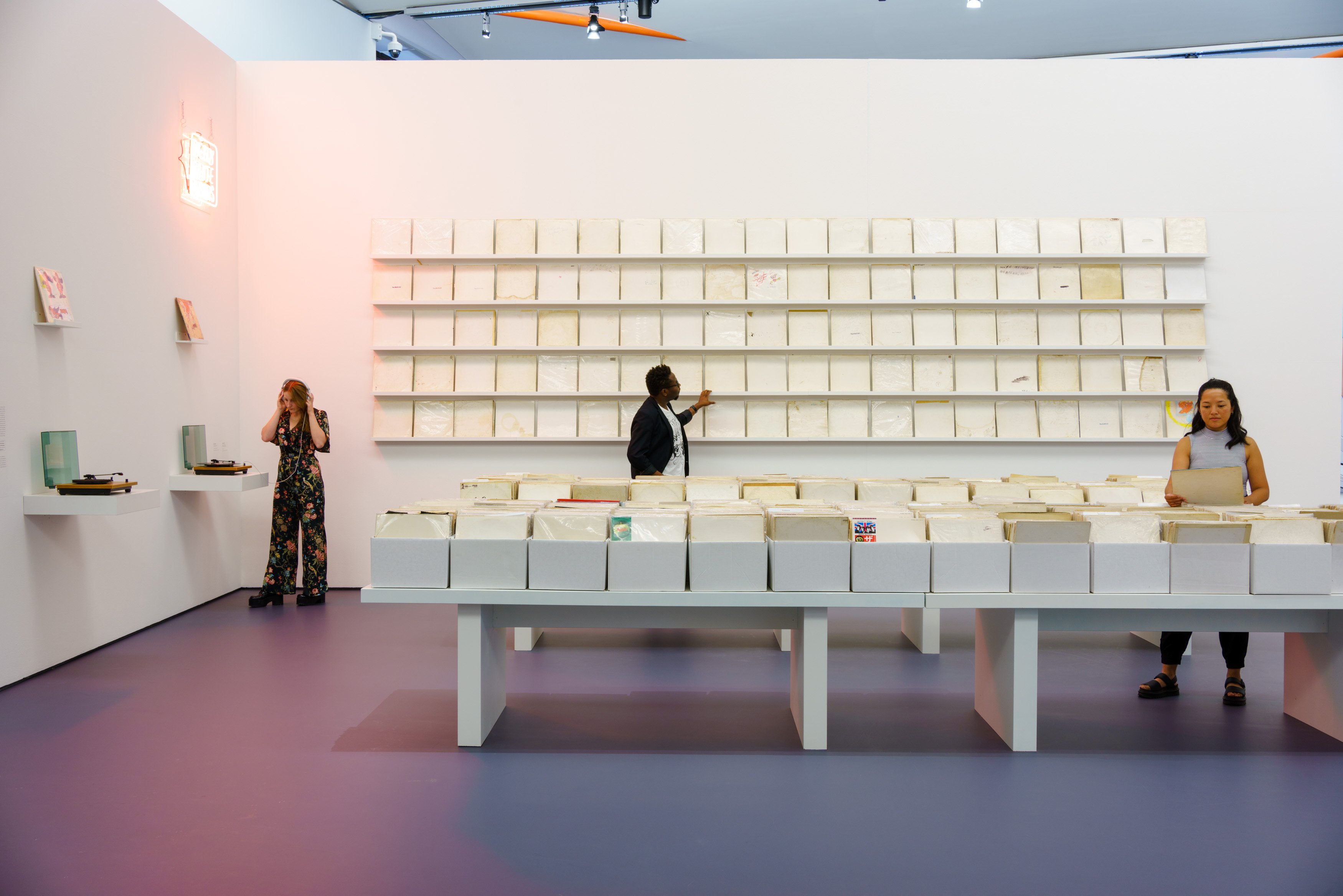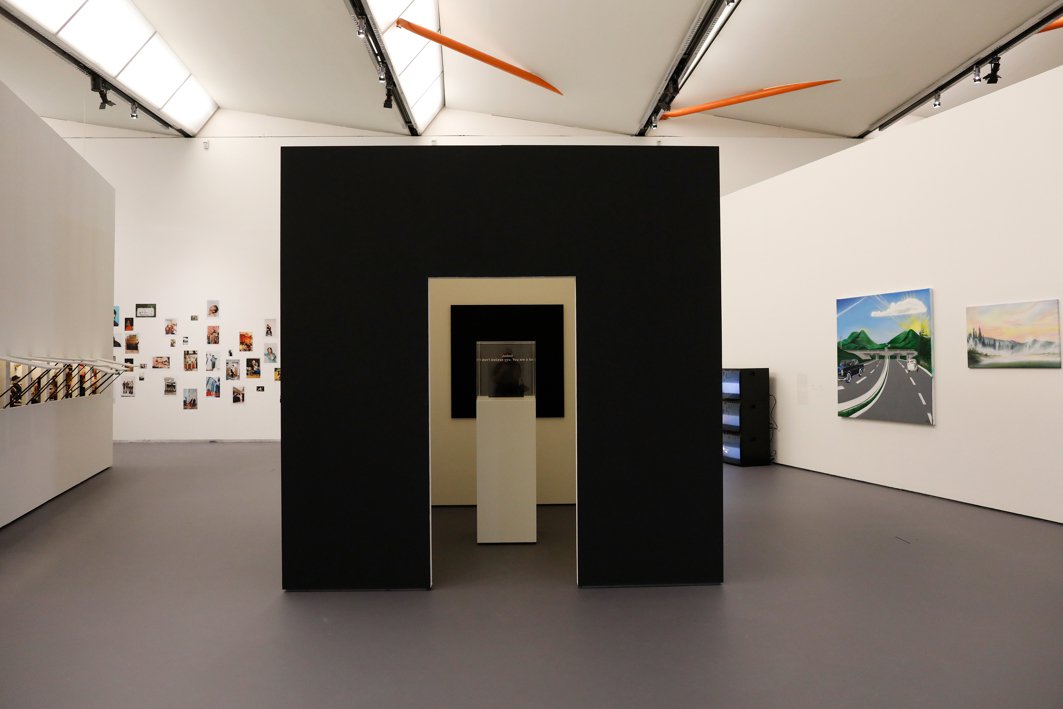 See also