KunstKoppels on Tuesday 17 March is cancelled
In line with national policy relating to the corona virus, the Kunsthal Rotterdam will remain closed to the public until further notice. All events and activities will not take place during this period. 

We hope to welcome you again soon!
Stay tuned!
On Tuesday 17 March, the Kunsthal Rotterdam, in collaboration with the meeting platform Klup and Stichting Oud Geleerd Jong Gedaan, is organising another edition of 'KunstKoppels' (ArtCouples). During KunstKoppels you will meet someone in the Kunsthal who is completely new and unknown to you. Someone from another generation, or with a different background or lifestyle. This edition is dedicated to the exhibition 'Masterly. Four Centuries of Drawing and Painting'. After an introduction, the KunstKoppels will visit the exhibition and together, through a number of assignments, you will look at the drawings and paintings of famous masters as well as lesser known artists and talk about what you see and experience. The operating language of KunstKoppels is Dutch.
'Meesterlijk!' presents a large overview of four centuries of paintings and drawings from the collection of Museum Boijmans Van Beuningen. In over 150 works, the exhibition shows the mastery of 27 artists who excel in both art forms. You will see famous masters such as Rembrandt, Rubens, Van Gogh, Delacroix, Pissarro, Saenredam, Goltzius and Basquiat, as well as works by lesser known artists including the Dutch Cornelis Saftleven and Josephus Augustus Knip. 'Meesterlijk!' highlights the special interaction between drawing and painting and shows the love of great masters for drawing.
What
KunstKoppels, an inspiring afternoon with extraordinary meetings
Where
Kunsthal Rotterdam.
When
Tuesday 17 March 2020 
14.00 – 16.00 hrs (Walk-in from 13.30)
Expenses
Entrance for adults 16,50 euro (Kunsthal Friend is free entrance and Rotterdampas and Museumkaart are valid), for students the tickets for Kunstkoppels are free. Sign up now!
STUDENTS
Do you want to participate in KunstKoppels? Are you interested in making a connection with an 'unknown' from another generation, simply by looking, talking and thinking about art together? Sign up here, there is limited space available. Participation for students is free of charge.
Watch the episode of OPEN Rotterdam about the previous edition of KunstKoppels, during the Week Against Loneliness.
PHOTO AND VIDEO
During KunstKoppels photo and video recordings will be made. By participating in the event, you agree to the use of these photo and video images by the Kunsthal Rotterdam.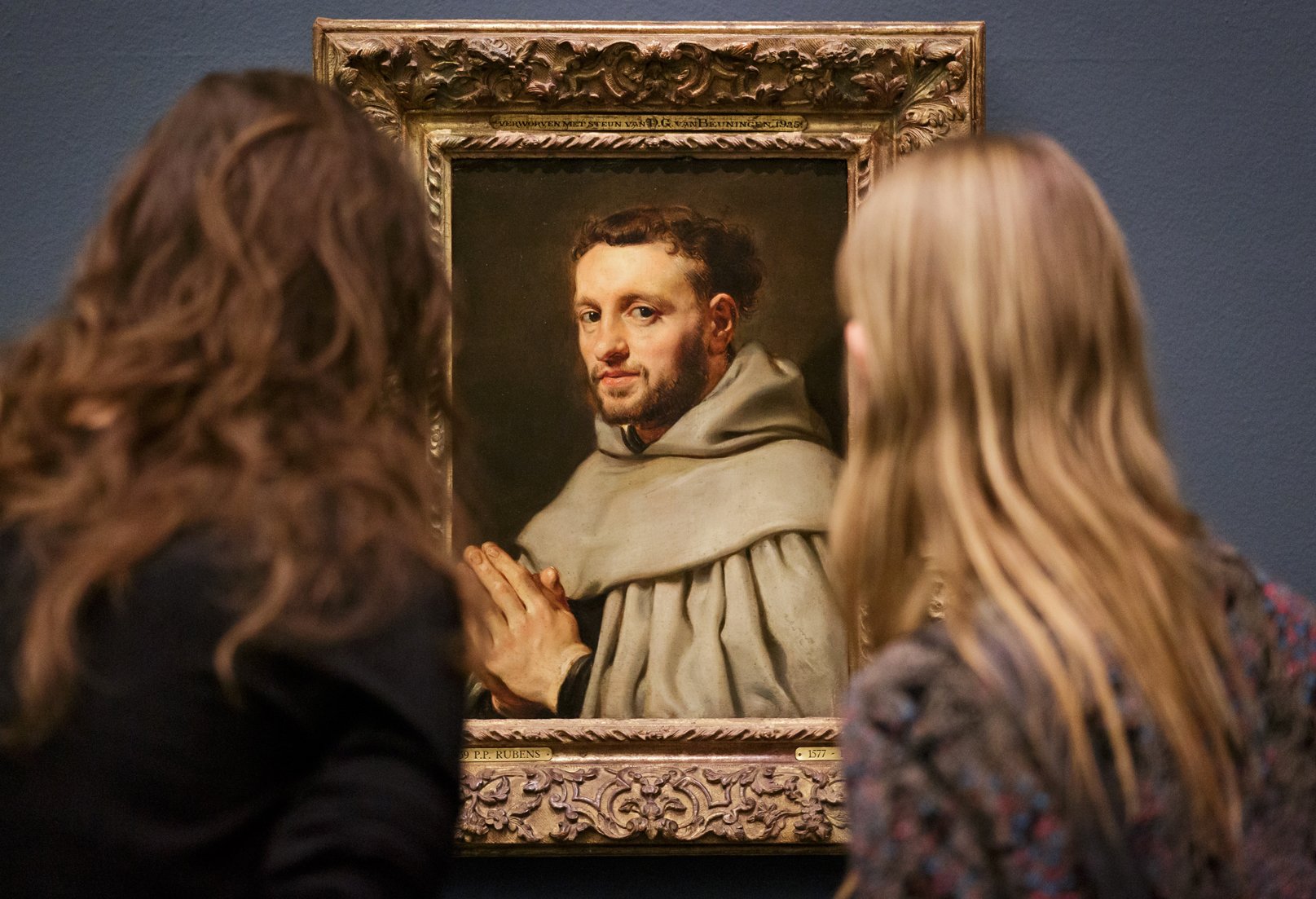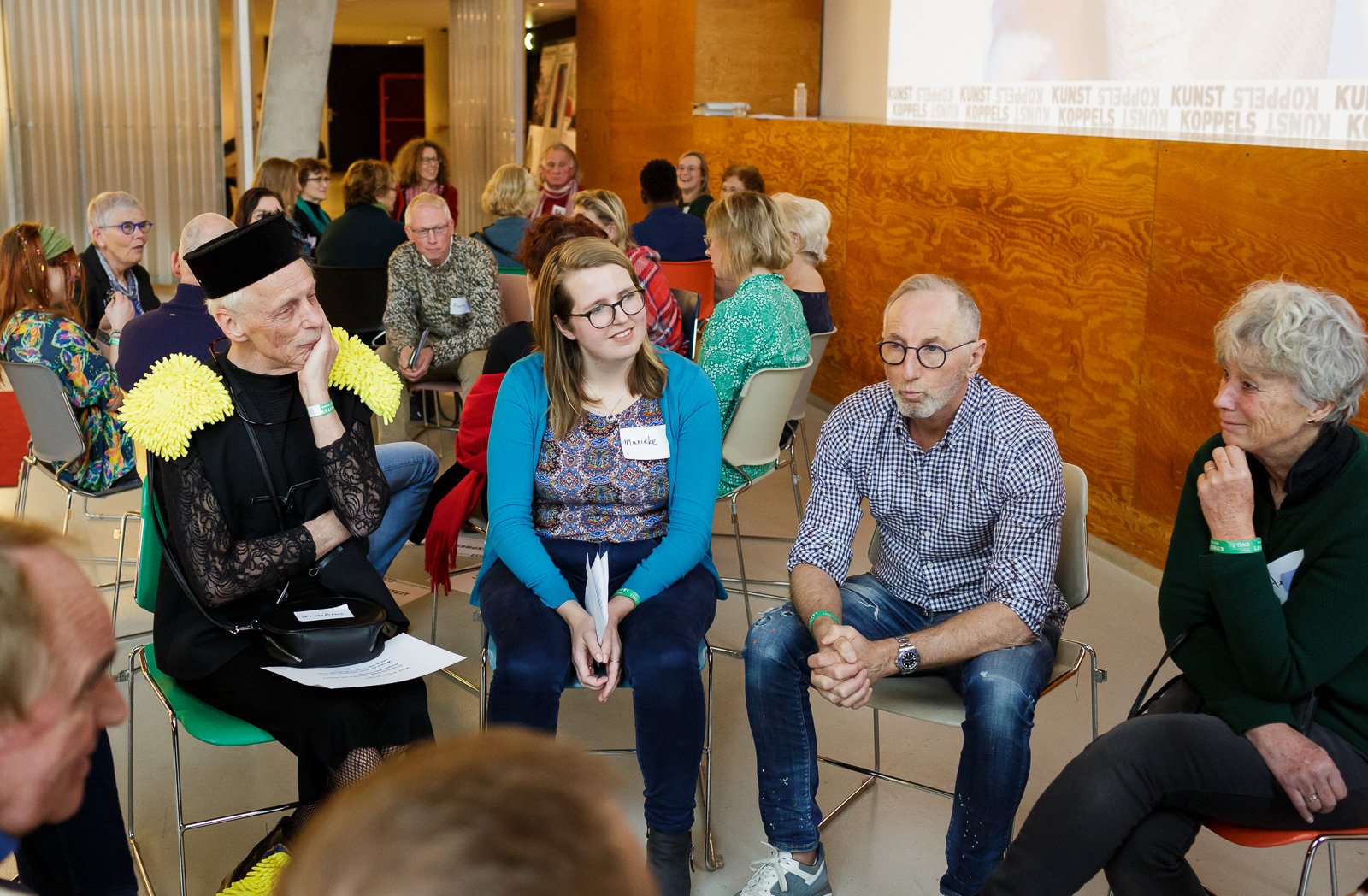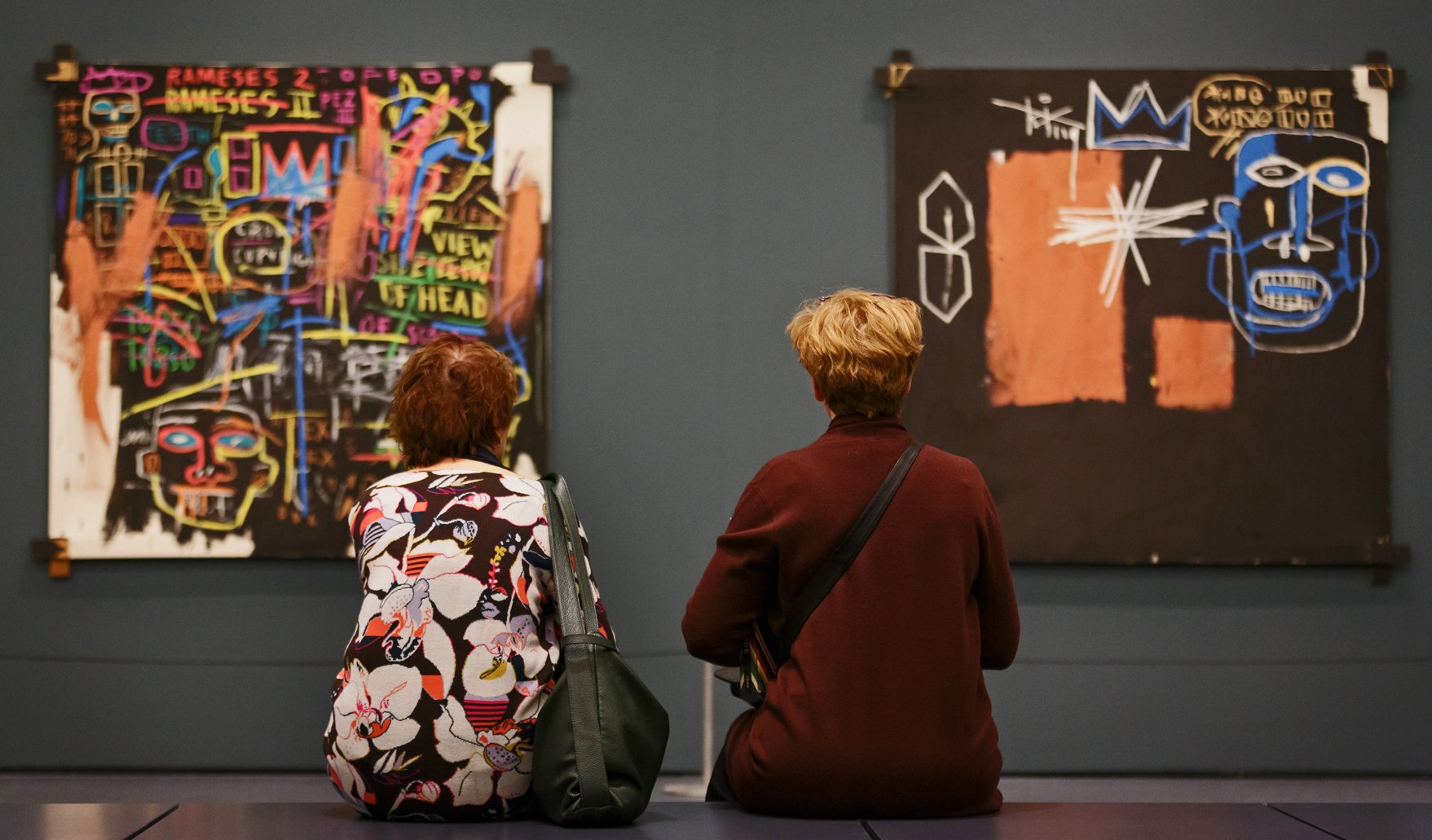 See also