On Tuesday 21 January, the Kunsthal Rotterdam, in collaboration with the meeting platform Klup and Stichting Oud Geleerd Jong Gedaan, is organising another edition of 'KunstKoppels' (ArtCouples). During KunstKoppels you will meet someone in the Kunsthal who is completely new and unknown to you. Someone from another generation, or with a different background or lifestyle. This edition is dedicated to the spectacular exhibition 'Thierry Mugler: Couturissime'. After an introduction, the KunstKoppels will visit the exhibition and together, through a number of assignments, you will look at the extraordinary creations of this striking artist and talk about what you see and experience.
Innovative and rebellious, Thierry Mugler has been surprising the world with his extraordinary creations for almost fifty years. This major exhibition will reveal the multiple universes of this undeniably artistic figure – visionary couturier, director, photographer and perfumer – in a retrospective of his work, especially his ready-to-wear and haute couture creations. The exhibition 'Thierry Mugler: Couturissime' brings together more than 150 outfits, most of them on display for the first time, created between 1977 and 2014, as well as many never-before seen accessories and stage costumes, clips and videos, archival documents and sketches.
What
KunstKoppels, an inspiring afternoon with extraordinary meetings
Where
Kunsthal Rotterdam.
When
Tuesday 21 January 2020 
14.00 – 16.00 hrs (Walk-in from 13.30)
Expenses
Entrance for adults 16,50 euro (Rotterdampas and Museumkaart are valid), for students the tickets for Kunstkoppels are free. Sign up now!
Students
Do you want to participate in KunstKoppels? Are you interested in making a connection with an 'unknown' from another generation, simply by looking, talking and thinking about art together? Sign up here, there is limited space available. Participation for students is free of charge.
Watch the episode of OPEN Rotterdam about the previous edition of KunstKoppels, during the Week Against Loneliness.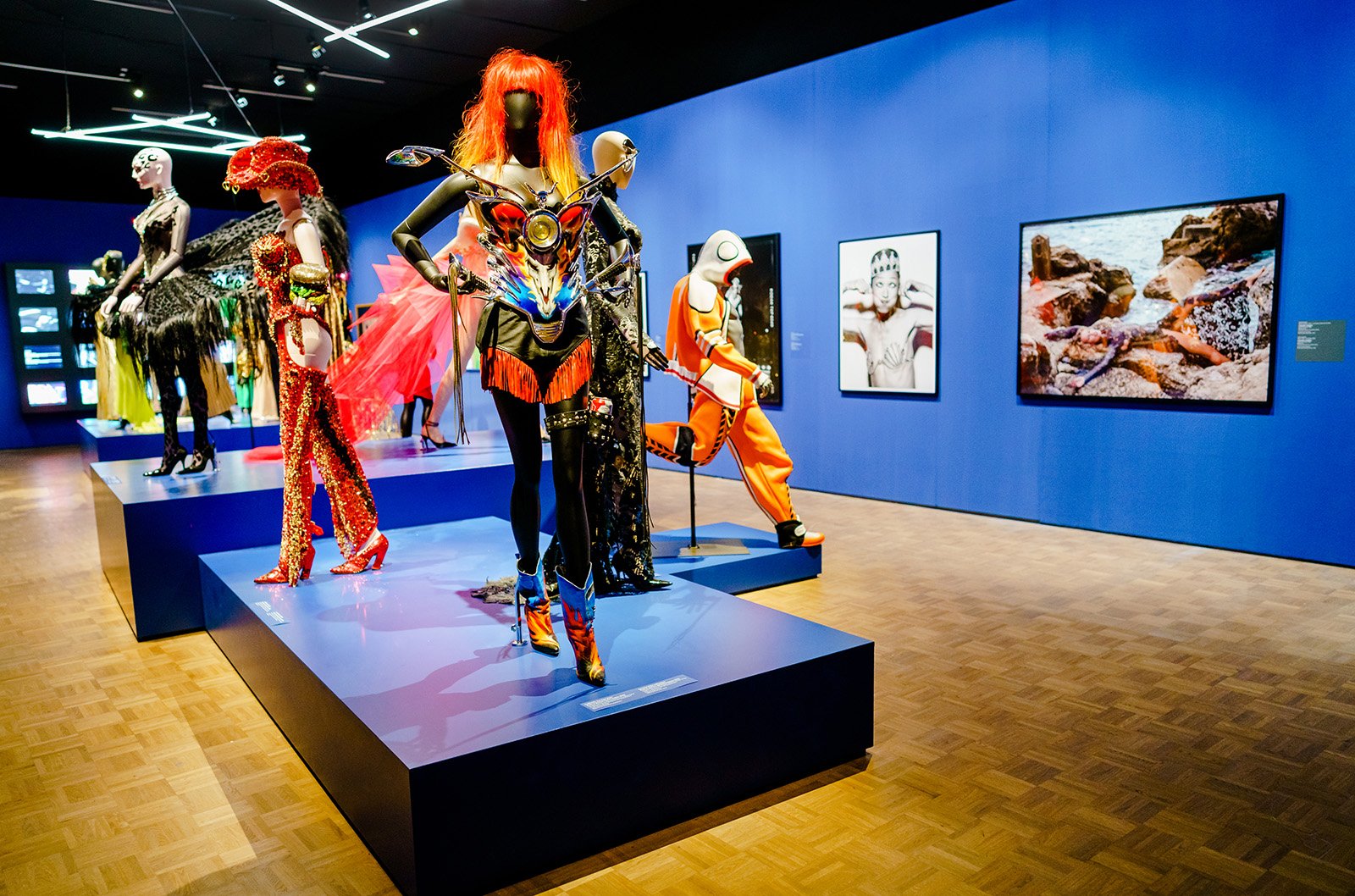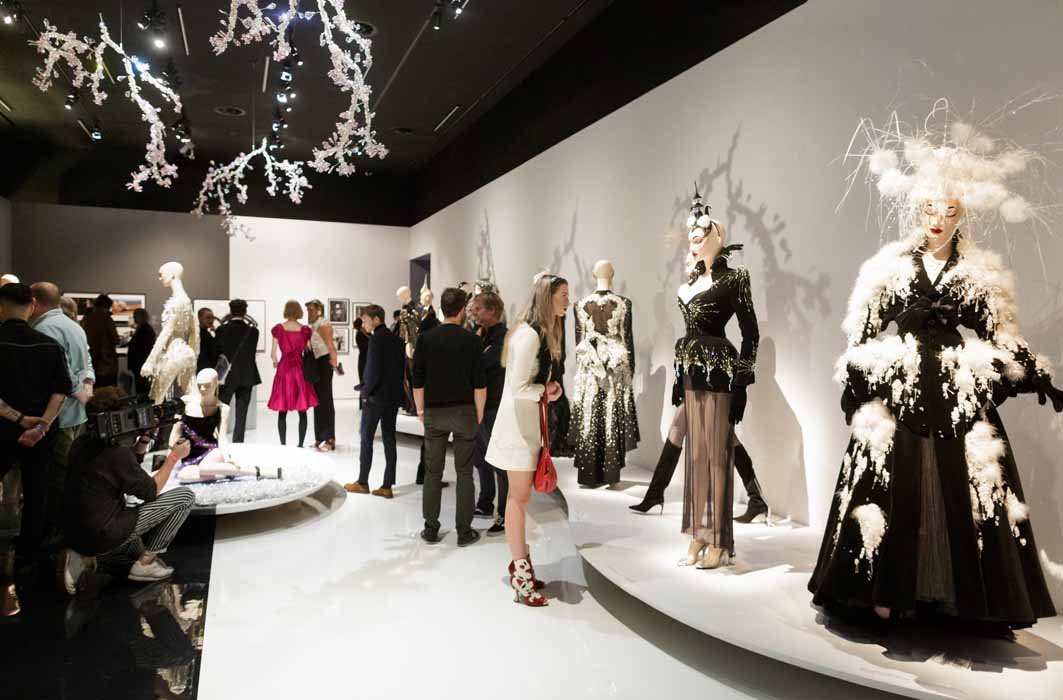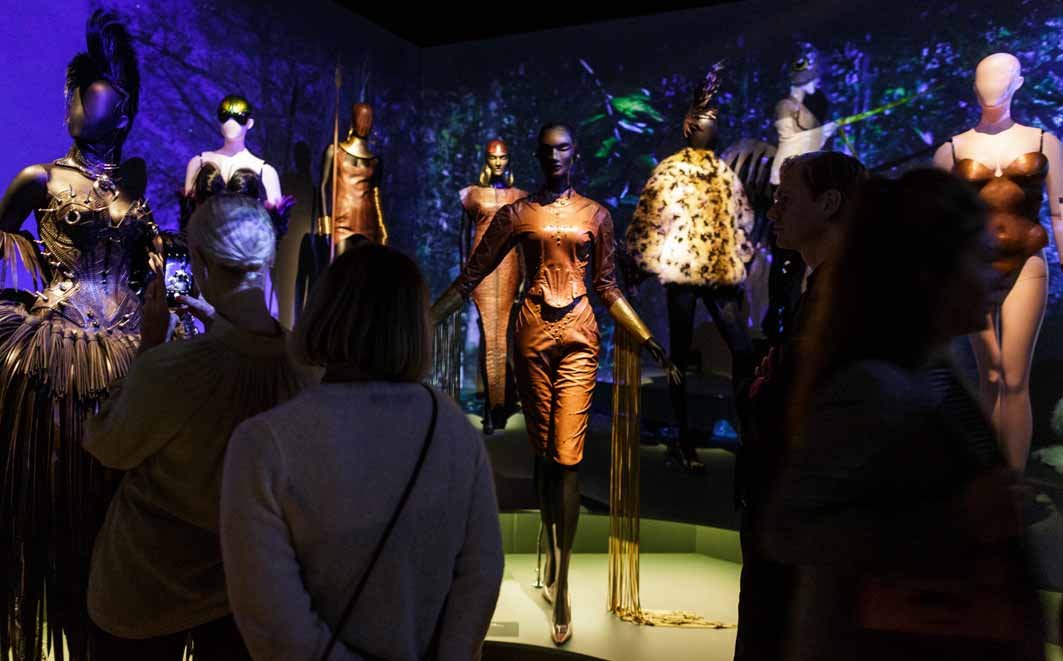 SEE ALSO