Kunsthal Rotterdam annually presents a series of masterclasses by extraordinary artists in collaboration with the Willem de Kooning Academy. Following inspiring masterclasses by the likes of photographer Peter Lindbergh, architect Rem Koolhaas, fashion artists Viktor&Rolf, trend forecaster Lidewij Edelkoort, and DJ Isis, we are now welcoming the artist and fashion designer Bas Kosters. To accompany the exhibition 'Youthquake. The Desire for Eternal Youth' he will give an online masterclass on Friday 26 March.
During the masterclass, Bas Kosters will talk about his practice, working methods, and passions with the writer and stylist Leendert Sonnevelt. After this conversation, participants will be given an opportunity to ask questions during the Q&A. You can already submit your question by writing it down on the registration form. But of course it will also be possible to ask live questions by using the chat function. A selection of these questions will be answered during the masterclass. The masterclass will be concluded by a portfolio assessment session. 
Watch the Masterclass in the video below.
Bas Kosters
Armed with his master's degree in Fashion Design (ArtEZ, 2003), Bas Kosters set off on a 'thrilling safari into the world of fashion'. It became clear from the onset that he would be going off the beaten track during this journey, as he considers fashion to be a broad concept. In 2005, Bas Kosters opened his own studio in Amsterdam. There he started to construct his colourful world, inhabited by graphic characters, and accommodating fashion, product design, and textile art. Cartoon characters and eroticism are recurring fascinations. With his designs, Kosters touches on social themes, sometimes imbued with a subtle or wry sense of humour. Over the course of his career Kosters has regularly collaborated with brands like Bugaboo, Zeeman, and Wehkamp. 
WHAT
Masterclass Bas Kosters 
English spoken
WHEN
Friday 26 March, 11:00 – 13:00 hrs
WHERE
Follow the masterclass via the online live stream
COSTS
Pay as you please, we appreciate your contribution! 
Feedback on your portfolio by Bas Kosters
Feedback on your portfolio from Bas Kosters
We are inviting students and (self-taught) artists/designers to discuss their portfolios with Bas Kosters. Out of all entries, Bas Kosters will select three to five portfolios to discuss during the masterclass. 
In case your portfolio has been selected, you will be given an opportunity to give a five-minute presentation about your work, showing no more than ten photographs, during the masterclass. After your presentation, Bas Kosters will talk to you about your work. For giving your presentation you must come to the Kunsthal in person on Friday 26 March. 
Your portfolio consists of:
A selection of no more than ten photographs of your work, with a minimum resolution of 1920x1080 (preferably from a maximum of three different collections); 
A short explanation about your work in no more than 500 words;
Your name, age, short CV, mobile phone number, and e-mail address;  
Submit your portfolio via WeTransfer to educatie@kunsthal.nl. In case your portfolio has been selected, you will receive a notification on Monday 22 March.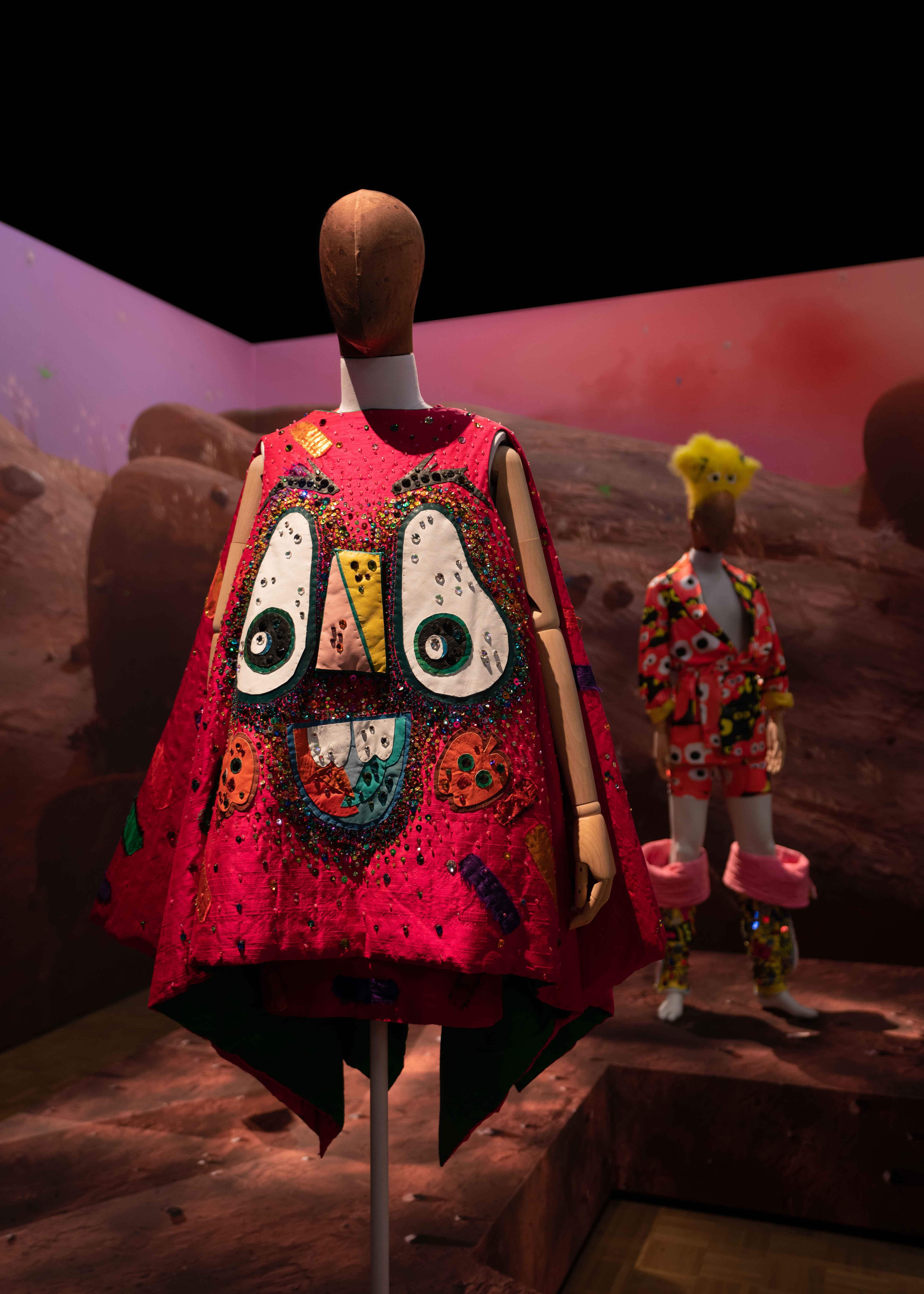 See also