Every year, Kunsthal Rotterdam presents a series of masterclasses by extraordinary artists in collaboration with the Willem de Kooning Academy. Following inspiring masterclasses by people such as photographer Peter Lindbergh, architect Rem Koolhaas, fashion artists Viktor&Rolf, photographer Stephan Vanfleteren, Joerg Zuber, the creator of the digital influencer Noonoouri, and trend forecaster Lidewij Edelkoort, we are now welcoming Isis van der Wel, better known as DJ Isis. On Thursday 7 January, she will give an online masterclass to accompany the exhibition 'Black Album / White Cube. A Journey into Art and Music'.
Isis van der Wel was there when the Dutch dance scene was born. First as a collector, but later also as a dancer and passionate clubber. Since the 1990s she has developed herself as a professional pioneer in the world of electronic music. Not only is she a force to be reckoned with in Dutch nightlife, but she also tours the world – pre-COVID-19 – to play her music. Apart from engaging in musical activities, Isis has also been the Night Mayor of Amsterdam, and is involved in festivals like Amsterdam Dance Event and Magneet Festival.
During this masterclass, Isis will address her work and sources of inspiration. How did her career start off during the early years of electronic music, and how did she manage to further develop her professional life as a DJ? How did she experience being Night Mayor, and how important does she consider the nightlife to be? Isis will also talk about the roles that a sense of belonging and the spiritual experience play in dance music. 
Since 2017 Isis has been performing as a duo together with Mozes, with her style gradually transforming into a more acoustic approach to electronic music. During the masterclass, Isis & Mozes will be performing a live set. Especially for this occasion, the artist Gitte Spinder (a.k.a. SPINSEKT) has furthermore created a video artwork to visually support the masterclass. It consists of footage that was shot during the past years –with Gitte behind, and Isis in front of the camera.
At the end of the masterclass, participants will have an opportunity to ask questions during the Q&A. You can already write down your question on the registration form. But of course it will also be possible to ask live questions by using the chat function.
What
Masterclass DJ Isis
Language: Dutch
When
Thursday 7 January 11.00 - 13.00 hrs
Where
Watch the masterclass online
 

Costs

Pay as you please, we are looking forward to your contribution!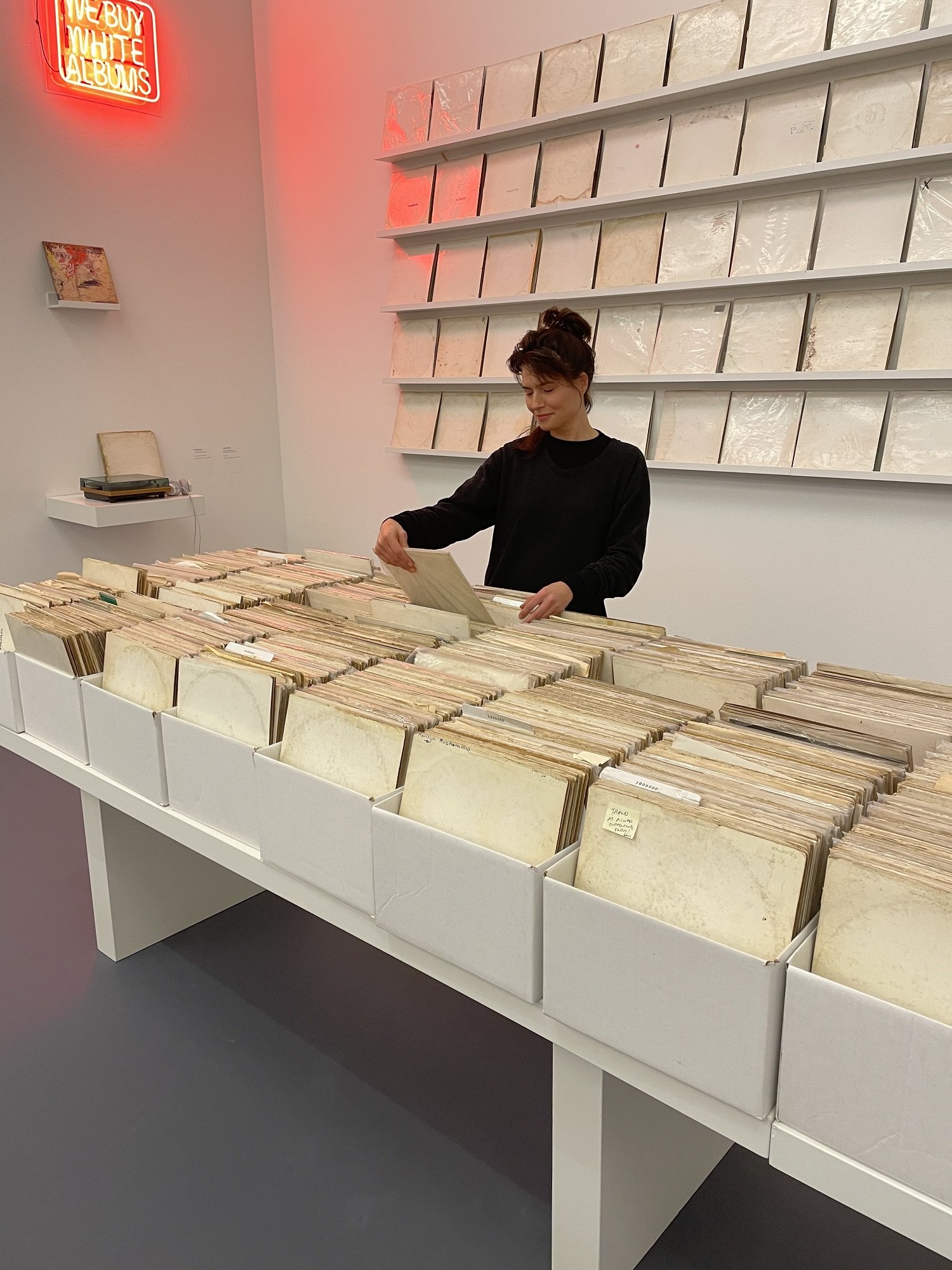 See also