#GetMuglerized: A Glamorous Night
Museumnacht010
7 March, 2020 20:00 - 01:00
During Museum Night you dive into the magical universes of the exceptionally creative spirit Thierry Mugler and #GetMuglerized! Enjoy a Glamorous Night of Future, Fun & Fashion. Mother's Vineyard takes you through live performances, posing workshops, latex & cyborgs, insect inspiration, dance and drama.
During Museumnacht010 you can visit all the exhibitions in the Kunsthal until deep into the night. From the theatrical spectacle 'Thierry Mugler: Couturissime' and the erotic photography of Sanne Sannes to four centuries of drawing and painting in the exhibition Meesterlijk!
Host of the evening is Amber Vineyard, Mother of House of Vineyard. Get ready for a great portion of groundbreaking, sensual imagination! 
Posing Performance & Workshop 'The Insects'
21.00 hrs and 23.30 hrs
Inspired by the looks in the exhibition Thierry Mugler: Couturissime, 'The Insects' surprise you with extreme posing. What this means exactly, you have to discover for yourself, but one thing is certain: this evening you will also learn how to perform the perfect pose. Be ready to steal the show!
Performance The Haute Couture Twins
21.45 hrs and 00.15 hrs
Think latex, fashion and wigs: The Haute Couture Twins from voguing house The House of Mugler steal the show in the Auditorium of the Kunsthal and take you into a dazzling new way vogue performance.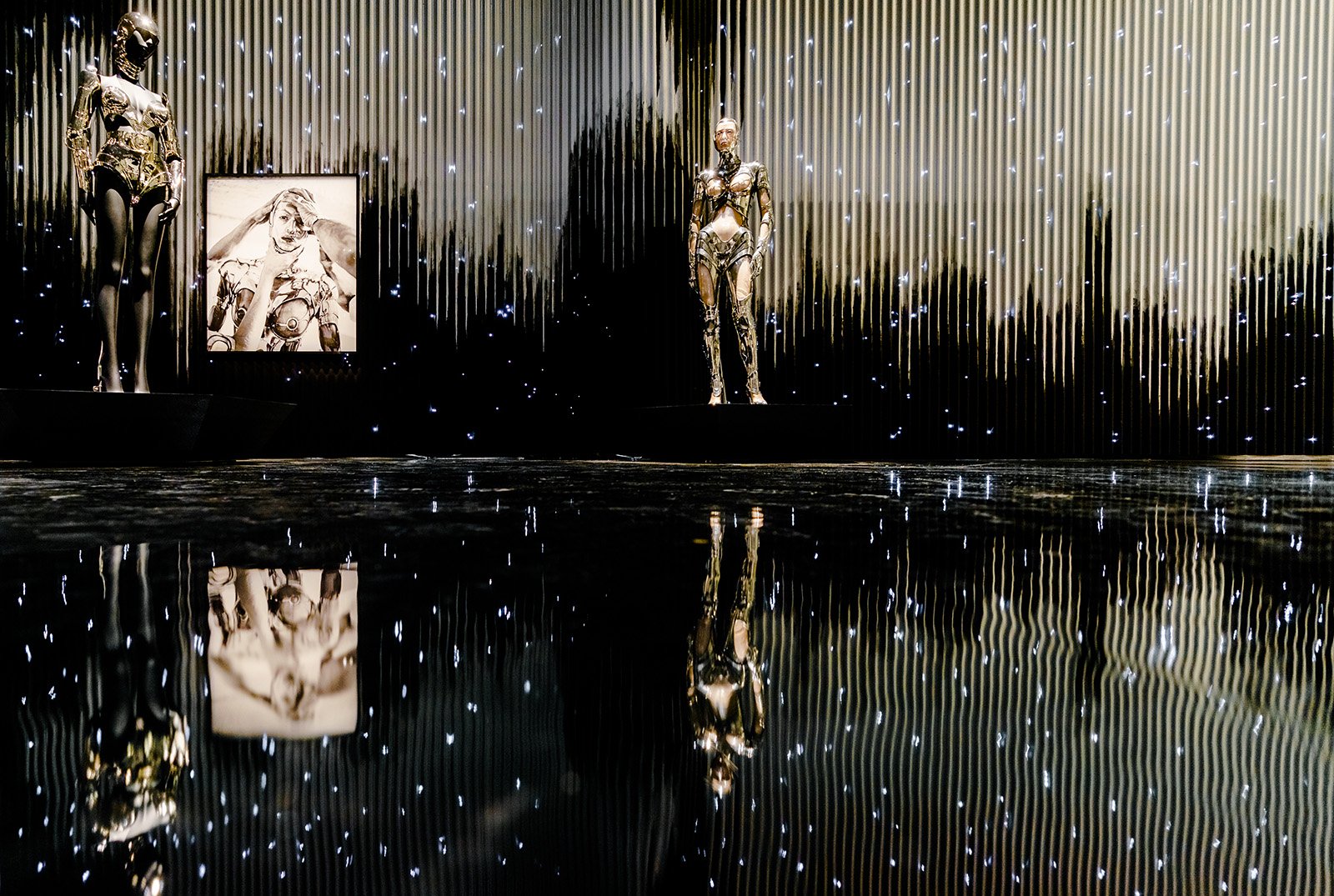 Cyborg Performance
22.00 hrs and 00.30 hrs
Inspired by the act Futuristic & Fembot Couture - with aerodynamic and robotic costumes - non-binary artist Parisa presents a theatrical act.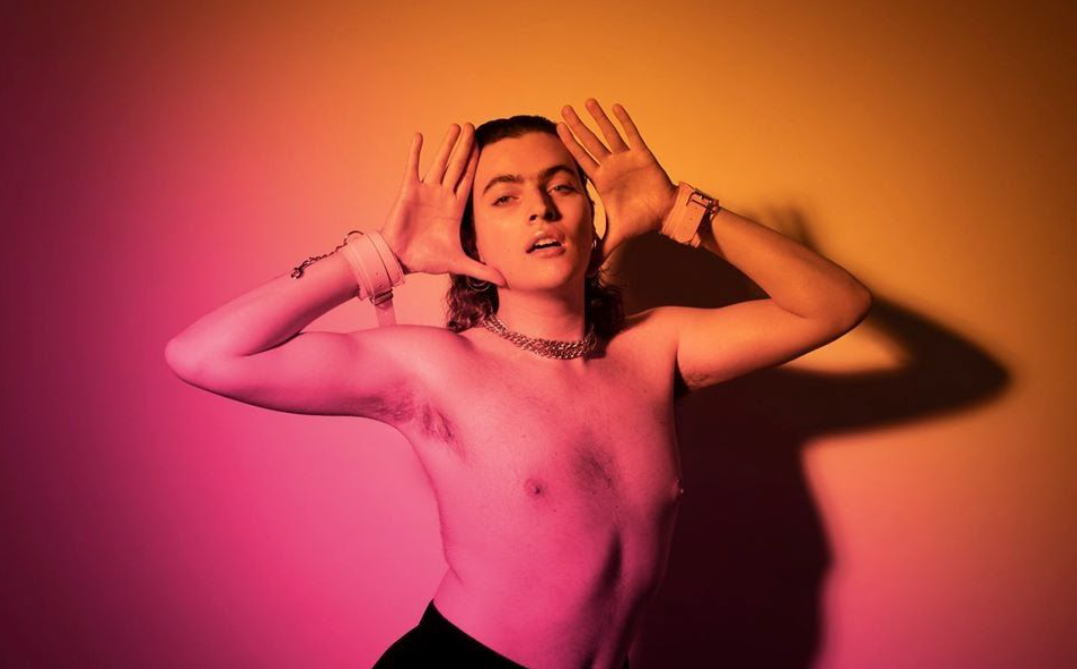 Muglerize your Glasswear
ongoing
Encouraged by fashion designer Isabell Schulz, you'll make your own dazzling Muglerized Sunglasses during Museumnacht010. Have fun with weird materials and express yourself!
The most beautiful animal on earth is the human being
Fashion Parade
22.30 hrs and 00.40 hrs
During a special fashion parade through the Kunsthal, student performers from Mother's Vineyard will present several amazing creations, inspired by the exhibition Thierry Mugler: Couturissime. In collaboration with MOAM, fashion talents are giving their own interpretation of Mugler's theatrical creations. The result was unveiled on 6 February during Art Rotterdam Week. During Museum Night, the designs will be shown one more time!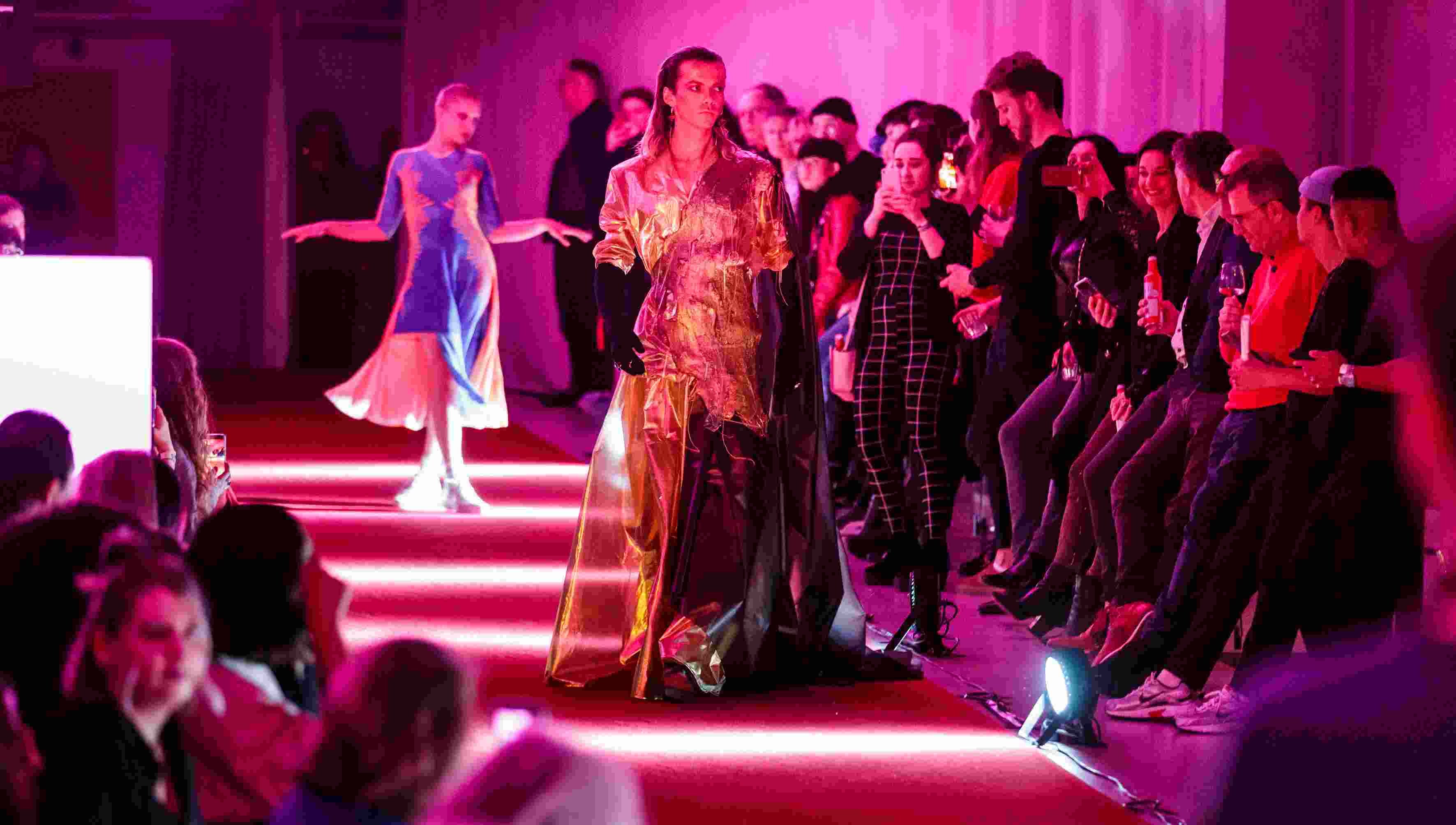 'Turn to the Left' - fashion photobooth 
ongoing
What is a #GetMuglerized Museum Night without a special photo area? Our photographer hypes you up and photographs you Muglerized.
Music
DJ Arakaza is waiting for you behind the DJ booth in the Auditorium with an excellent selection of tunes and in the Kunsthalcafé DJ Soulfania ensures that you must dance.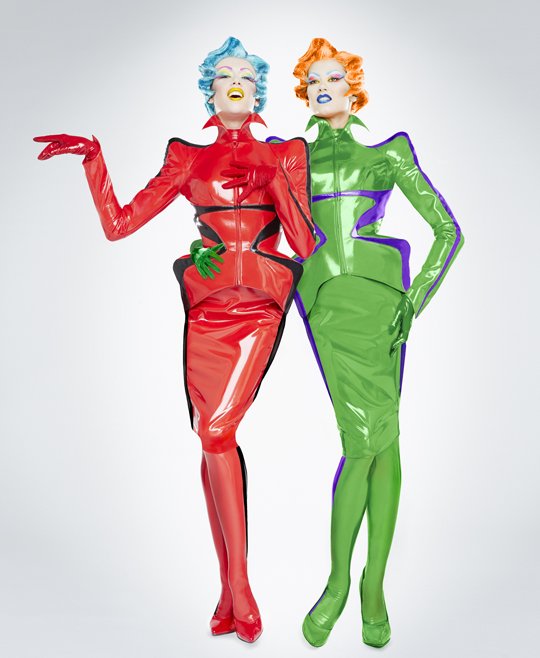 Last chance for Thierry Mugler: Couturissime
Last chance to discover the spectacular exhibition Thierry Mugler: Couturissime! Take your chance during Museumnacht010, because after Sunday 8 March the curtain will fall and the exhibition will travel to Munich. Admire more than 150 outfits and never-before-seen material in a dazzling, multimedia design. Dive into Mugler's unique imagination in which perfectionism, Hollywood-style prestige, dreams, exotic creatures, eroticism and science fiction alternate!
SEE MORE