Attention creative kids! On Friday afternoon, October 22, you can create a visual story live, from your own room or in the Auditorium of the Kunsthal, together with poet Wessel Klootwijk and illustrator Yara Ruby. Think, fantasize and draw along. Poet Wessel will provide inspiration and illustrator Yara will work with your ideas. Let your imagination run riot, and shout and draw together!
Download the final result here!
HOW DOES IT WORK?
Poet Wessel starts to tell a story and illustrator Yara immediately begins to draw along with him. Everyone can see what he is drawing; it's projected live, and you can see it from home. While the poet tells the story and the illustrator draws, you can come up with all kinds of things for the story. The coolest, craziest, most beautiful, strangest or creepiest things. You can shout what you have thought of or draw it yourself.
WHO'S IT FOR?
Young, budding artists (and their nice parents/grandparents…)
WHEN
Friday 22 October from 15:30 hrs until about 16:30 hrs
PRICE AND REGISTRATION
Please notice! The main language during this event is Dutch. Participation in the event at the Kunsthal is € 5,00 euro per child. You will also receive a beautiful See you later drawing book, you can see all exhibitions and you can show your drawing to Yara and Wessel. One parent/guardian is allowed per child for free. 
Participation via the livestream on facebook is free. You can also react and participate live!
Watch the livestream of the previous edition back here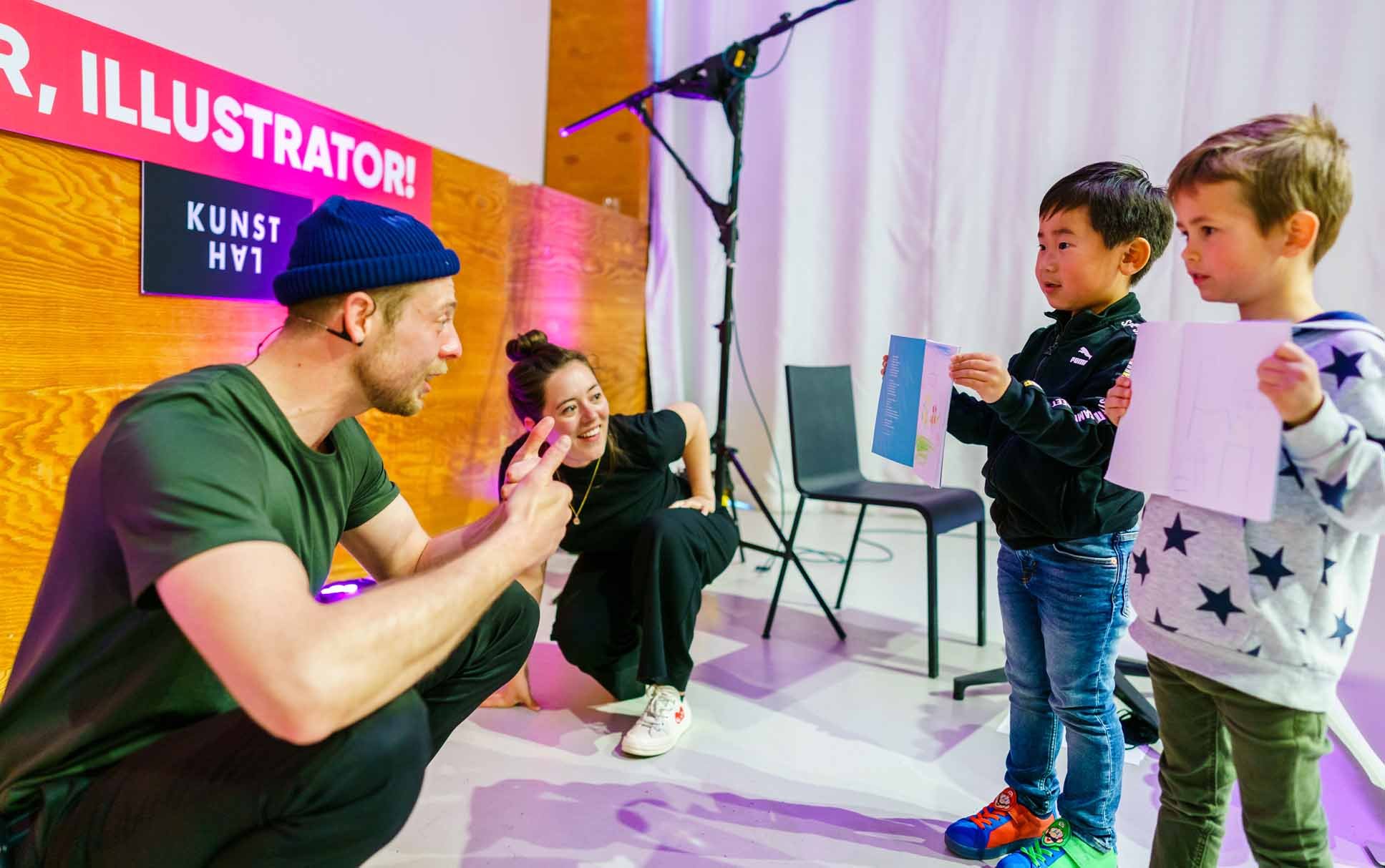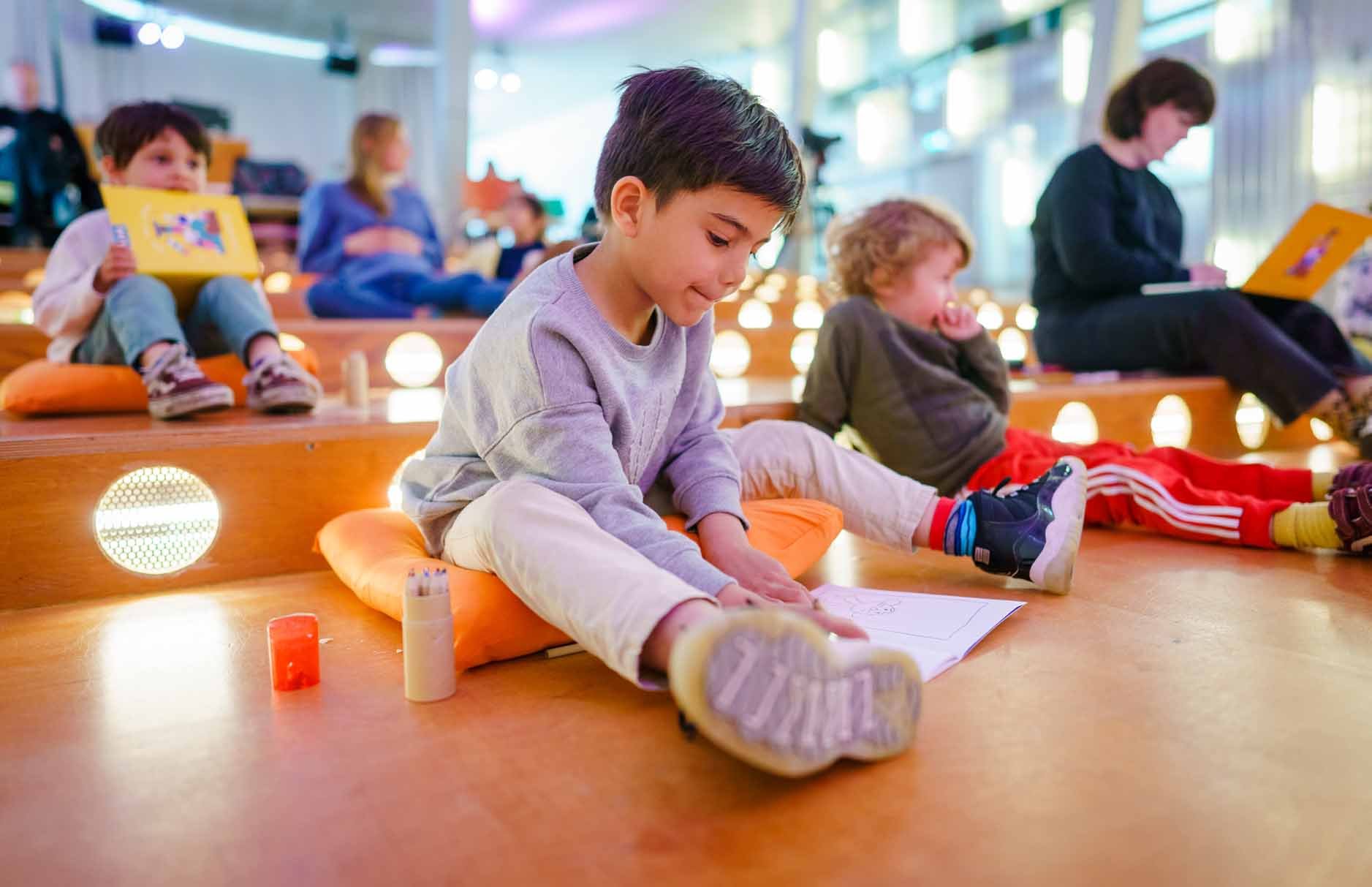 SEE ALSO