Admission and opening hours
visitors indicator
Kunsthal Rotterdam is generally busiest during the weekend between 13:00 hrs. and 15:30 hrs. If you wish to plan your visit outside peak times, consider choosing a weekday or come on the weekend when Kunsthal opens at 10:00 hrs. or in the late afternoon. Please note that Kunsthal closes at 17:00 hrs, so plan your visit accordingly.
The graphs below provide an indication of when the Kunsthal has the most visitors. This way, you can plan your visit at a time that suits you best.
On which days are there the most visitors?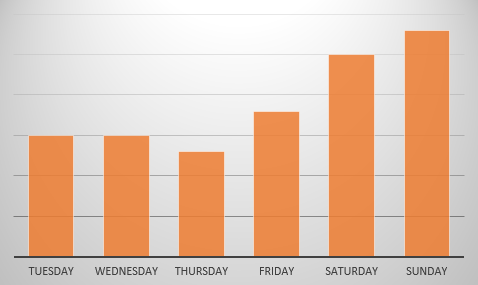 When are there the most visitors? (weekend)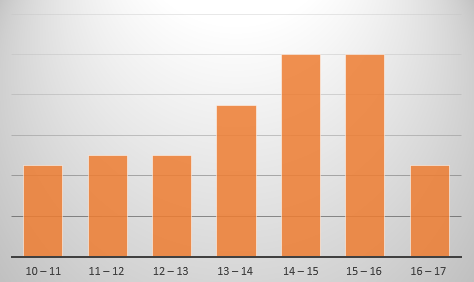 Online tickets
We recommend you to plan your visit in advance by booking your tickets online.
Plan your visit