Join in!
All you can Art back to home base at Kunsthal
July 6, 2022
After having spread its wings for a year with projects like Art Sleepover and the Open Studio at the Pauluskerk, All you can Art will be returning back to home base, the Kunsthal Auditorium, on Saturday 2 July. Thirty Summer School students, various Rotterdam partners, and Kunsthal visitors will be joining the team of All you can Art artists at the open studios, this year focusing on the theme 'Safe Space'.
Under the inspiring leadership of David Bade and Tirzo Martha – the founders of Instituto Buena Bista Curaçao – the All you can Art artists Elvis Chen, Roxette Capriles, Dik Kreuk, Gerson Kronstadt, and Liesbeth Labeur will offer a unique look behind the scenes of their social art practices and invite everyone to participate, inspire each other, meet up, and have conversations. In their work, the artists will connect the Safe Space theme to the human body, also reflecting on topical themes such as #MeToo and the war in Ukraine. The artists' open studios will be the point of departure for a constantly evolving exhibition that everyone is allowed to contribute to.
Summerschool 
This year, talent development will again be an important component of All you can Art. Over a period of six weeks, a group of creative talents of all ages, and from all backgrounds and educational levels will be given the opportunity to develop themselves artistically according to the master-and-apprentice principle. Out of all applicants, this year thirty enthusiastic participants were selected who can now call themselves Summer School students. 
Muzikale kick-off
On Sunday 10 July, All you can Art will have its festive kick-off during Kunsthal LIVE ON SUNDAY, the Kunsthal's free outdoor summer festival. On this day, the entire programme will revolve around Instituto Buena Bista Curaçao and All you can Art, including a musical parade through the city marking the Summer School students' participation in All you can Art, and a performance. Click here for the full programme and more information.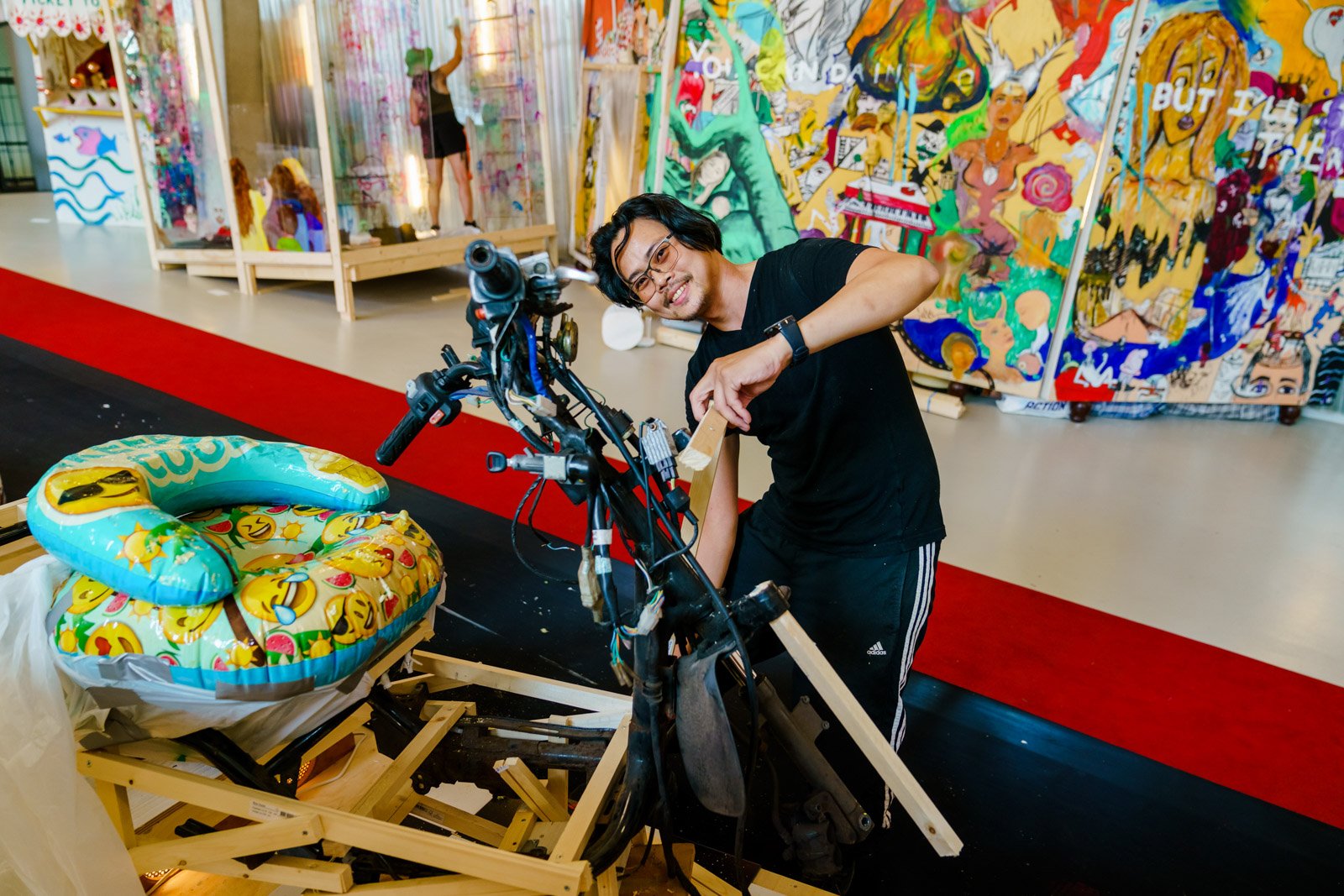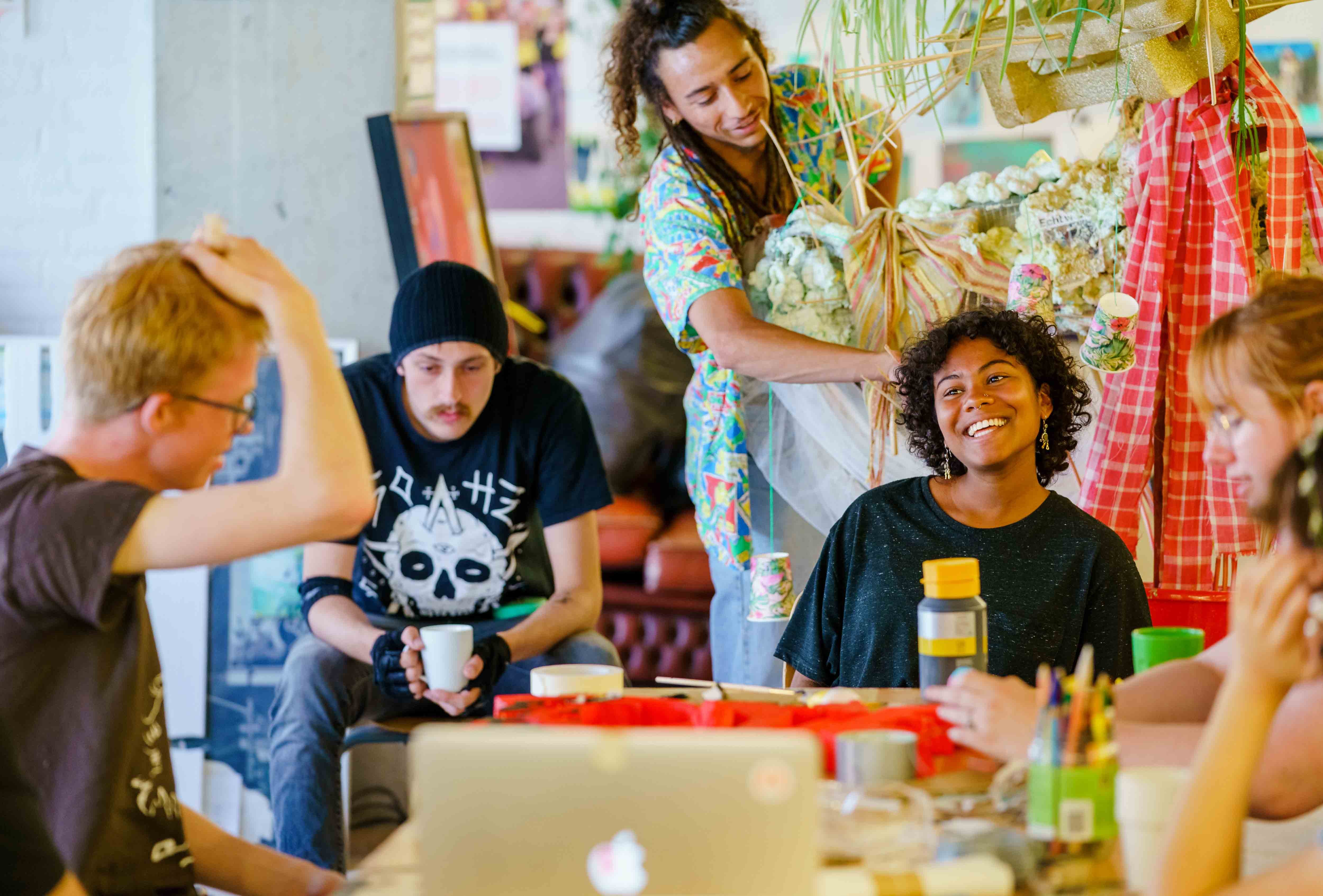 Zie ook