Deep In Vogue
Mastercard long-term sponsor of Kunsthal Rotterdam
Sept. 22, 2021
This past summer, Mastercard and Kunsthal Rotterdam have started a long-term sponsor partnership. Every year, Mastercard will be supporting one of the Kunsthal's exhibitions, during which the focus will be lying on audience activation. Among other things, the alliance has taken shape in the form of a live stream of The Utopia Ball on Saturday 18 September, on the occasion of the opening of the exhibition 'Deep in Vogue. Celebrating Ballroom Culture'. As a partner of the art and culture sectors, Mastercard is dedicated to making art widely accessible by organising both physical and digital 'Priceless Experiences' for its cardholders.
Kunsthal Rotterdam director Herman van Karnebeek: "We are incredibly happy with this long-term partnership with Mastercard, which will enable us to make our programme even more accessible, also to a new audience. We continue to surprise people with our high-contrast and diverse programming in the unique Kunsthal building designed by Rem Koolhaas. At the Kunsthal you go on an adventure, and Mastercard is an excellent partner for that."
About Mastercard
Mastercard is a global technology company in the payments industry. "Our mission is to connect and power an inclusive, digital economy that benefits everyone, everywhere by making transactions safe, simple, smart and accessible. Using secure data and networks, partnerships and passion, our innovations and solutions help individuals, financial institutions, governments and businesses realize their greatest potential. Our decency quotient, or DQ, drives our culture and everything we do inside and outside of our company. With connections across more than 210 countries and territories, we are building a sustainable world that unlocks priceless possibilities for all." Apart from sponsoring the Kunsthal, Mastercard is also long-term sponsor of Stedelijk Museum Amsterdam, Museum Het Rembrandthuis, and Kröller-Müller Museum.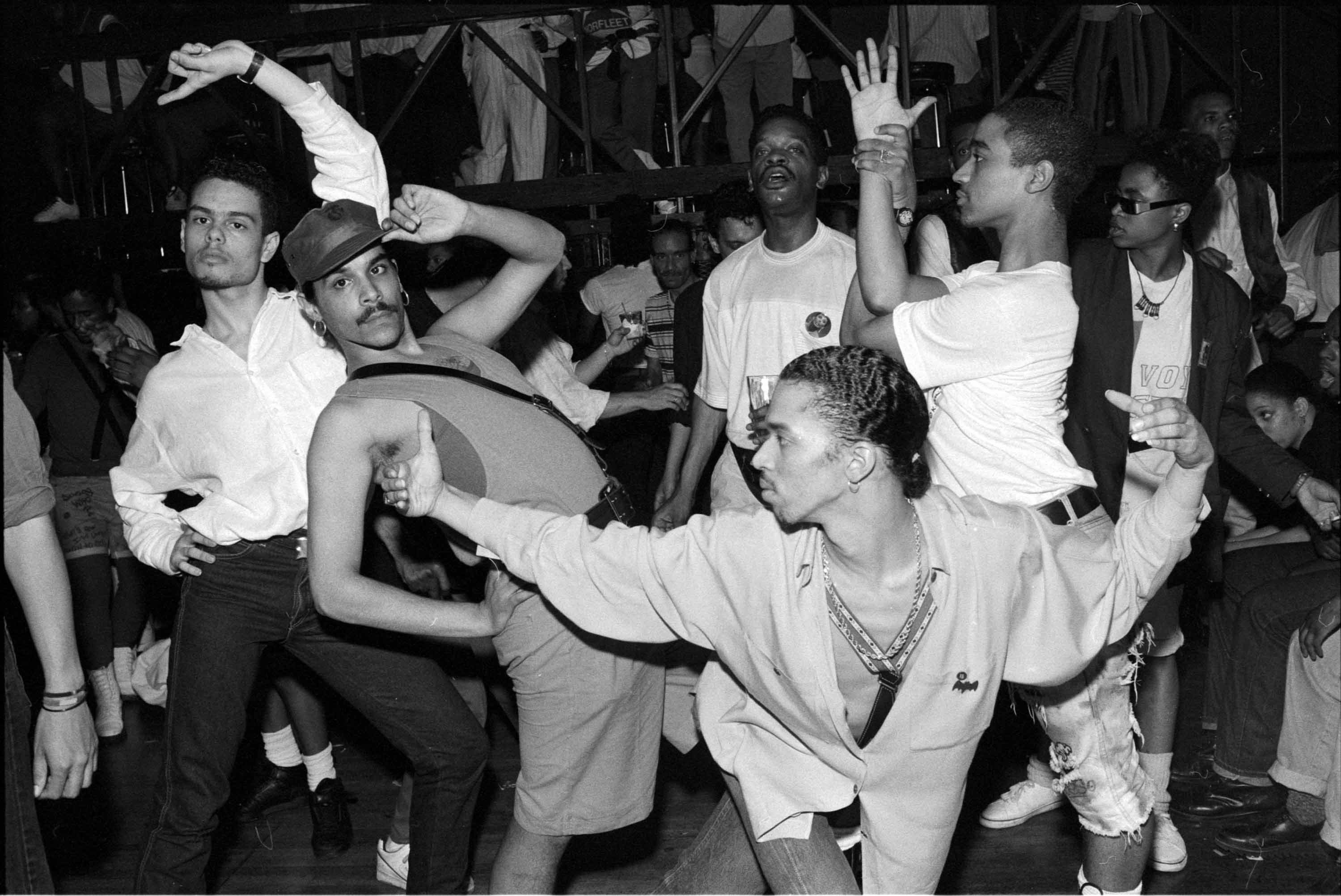 Deep in Vogue
The exhibition Deep in Vogue – realised in close collaboration with Amber Vineyard, Mother of the House of Vineyard, the first ballroom house in the Netherlands – is a celebration of ballroom culture. It provides the context for a subculture that is shaped for and by black and brown queer and trans people. The exhibition focuses on the most important aspects of ballroom culture from the 1980s up until now, and includes black-and-white photographs by the documentary photographer Chantal Regnault, video works by documentary maker Ottilie Maters, and a number of fashion items. Deep in Vogue showcases the community, codes and expressive power of ballroom, focusing on its roots and the continuing need to celebrate each other in a society that so often fails to do so. 
SEE ALSO