On Tuesday 24 November, the Kunsthal Rotterdam is organizing another edition of 'KunstKoppels' (ArtCouples). During KunstKoppels you will meet someone in the Kunsthal who is completely new and unknown to you. Someone from another generation, or with a different background or lifestyle. This edition is dedicated to the exhibition 'Extra Large: Tapestries from Picasso and Le Corbusier to Louise Bourgeois'. After an introduction, the KunstKoppels will visit the exhibition and discover the meters high tapestries whcih are covering the walls at the Kunsthal. The main language during this event is Dutch.
The exhibition 'Extra Large' presents a large-scale retrospective of imposing tapestries designed by renowned artists such as Picasso, Le Corbusier, Miró, Vasarely and Louise Bourgeois. They used the age-old weaving technique as the point of departure for their textile art, and constantly reinterpreted it. The exhibition focuses on a period spanning a hundred years, from directly after the First World War up to the present. With their combination of artistic finesse and extraordinary craftsmanship, the over sixty tapestries are of an unrivalled quality and a joy to behold!
WHAT
KunstKoppels, an inspiring morning with extraordinary meetings
WHERE
Kunsthal Rotterdam
WHEN
Tuesday 24 November 2020 
13:30 – 15:30 hrs (Walk-ins from 13:15)
Afterwards, you are welcome to stay. There will be tea and coffee in the Auditorium and all exhibitions in the Kunsthal are opened until 17.00 hrs.
EXPENSES
Entrance for adults 14 euro including a cup of coffee or tea (Rotterdampas and Museumkaart are valid), for students the tickets for Kunstkoppels are free. Sign up now
STUDENTS
Do you want to participate in KunstKoppels? Are you interested in making a connection with an 'unknown' from another generation, simply by looking, talking and thinking about art together? Sign up here, there is limited space available. Participation for students is free of charge.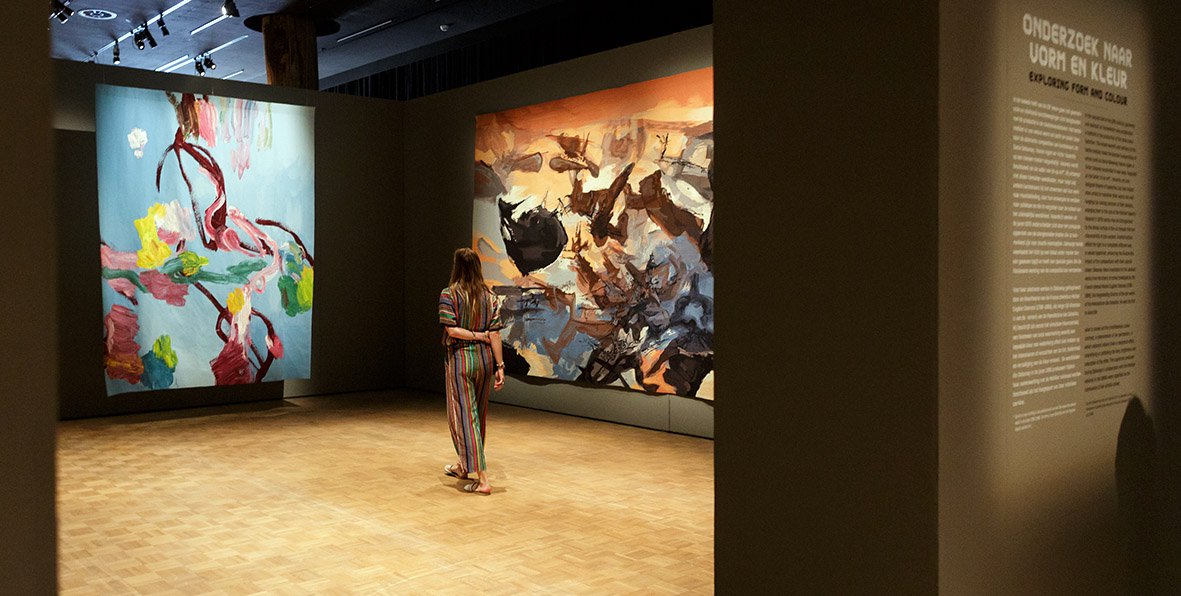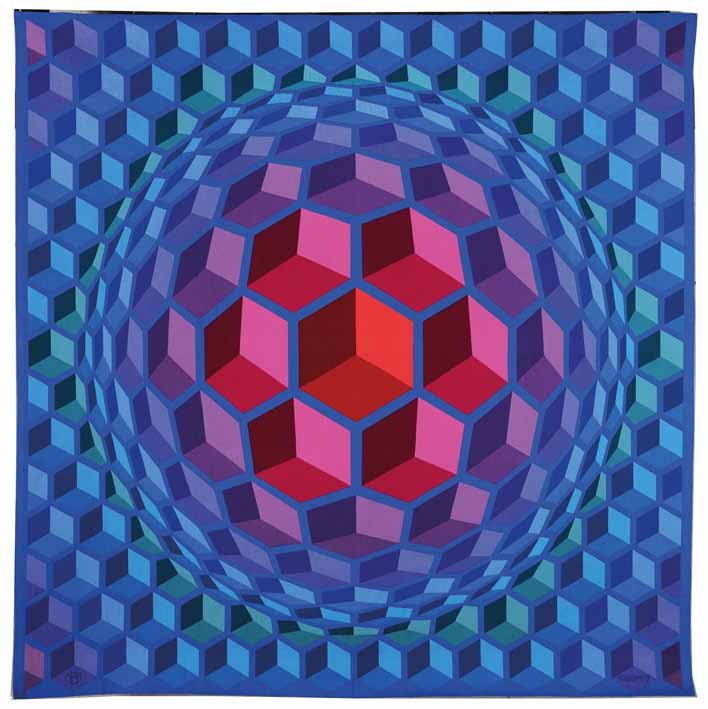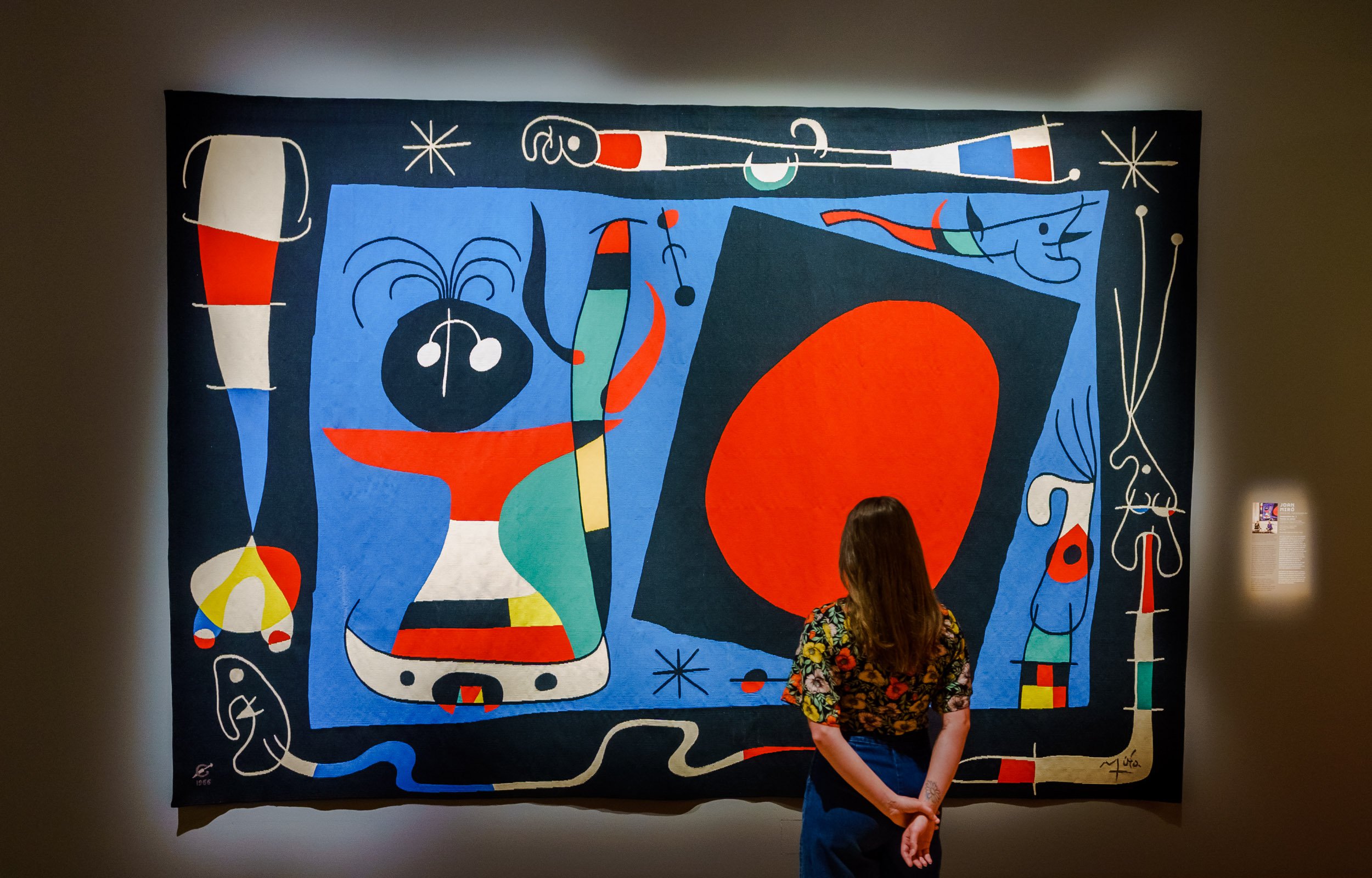 See also