The whole month of May
May is the month of bees in the Kunsthal! Two bee colonies have been living on the roof of the Kunsthal since the autumn of 2014 to pollinate the surrounding flora in the Museumpark. Plunge into the world of bees during May month of bees and find out how useful these small creatures are and why extra attention is called for. On this page you will find various online activities organised in cooperation with Odin.
Bonus PETCAST on bees
In the last three of these Kunsthal podcasts, Didi Vonk discussed the relation between people and animals in connection with the exhibition We Are Animals. But what about the little creatures, such as the bee? Because May month of bees has come round again, in this bonus PETCAST the Odin beekeeper Jos Willemse tells you everything about the world of bees. Why is there a beehive on the roof of the Kunsthal? What does a beekeeper actually do? And how long has the relation between people and bees been going on? Listen to this PETCAST on your favourite podcast app or on Spotify De podcast is in Dutch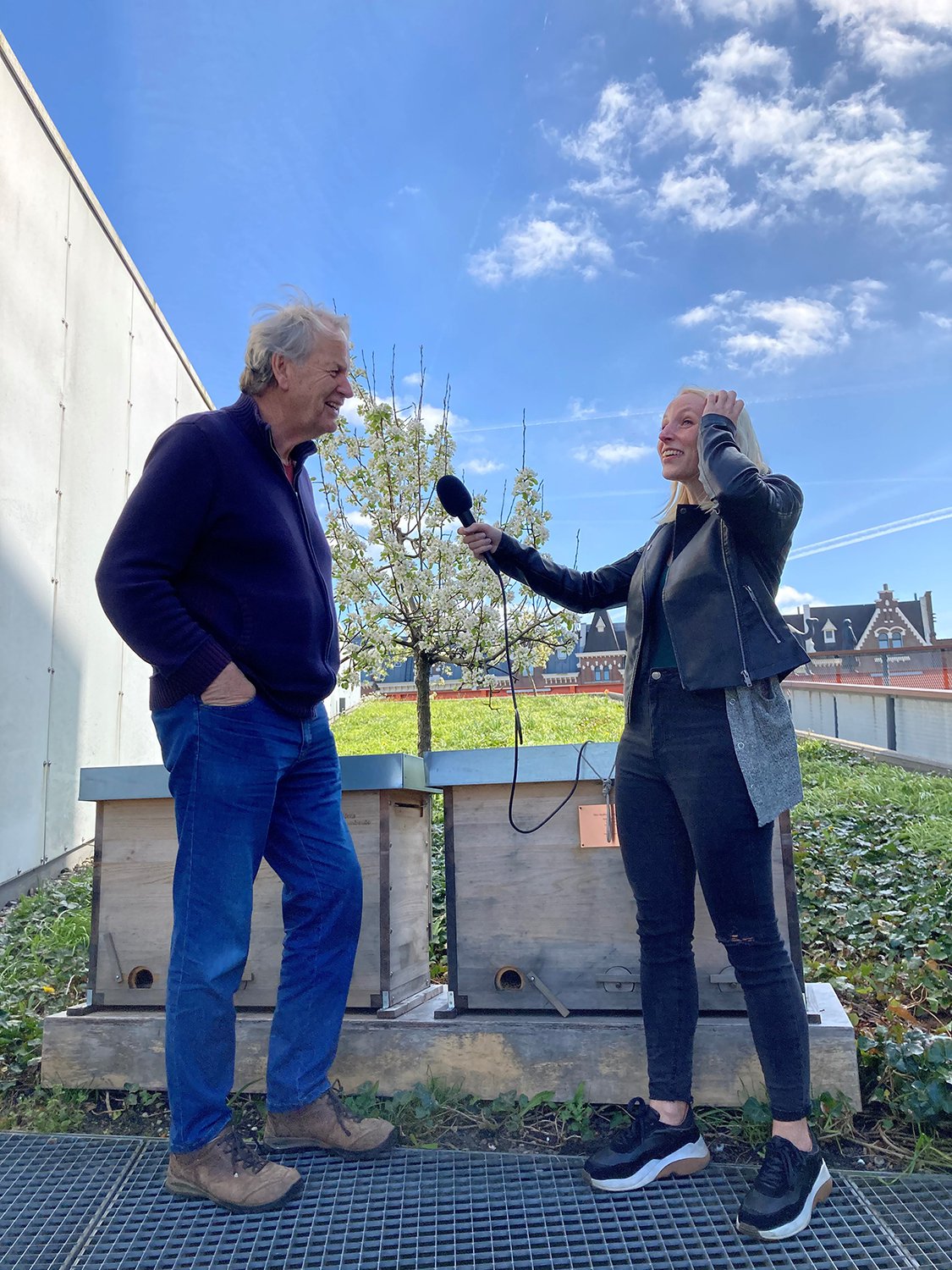 Virtual bee tour
In this video you can follow the Odin beekeeper Jos and see how he installs a new colony of bees on the roof of the Kunsthal.
Webinar: HOW CAN I HELP THE BEES IN MY SURROUNDINGS?
Odin is holding a webinar on 20 May on how you can help the bees and other insects in your surroundings. The beekeeper Jos has live practical tips for your garden, balcony or street. You can register here.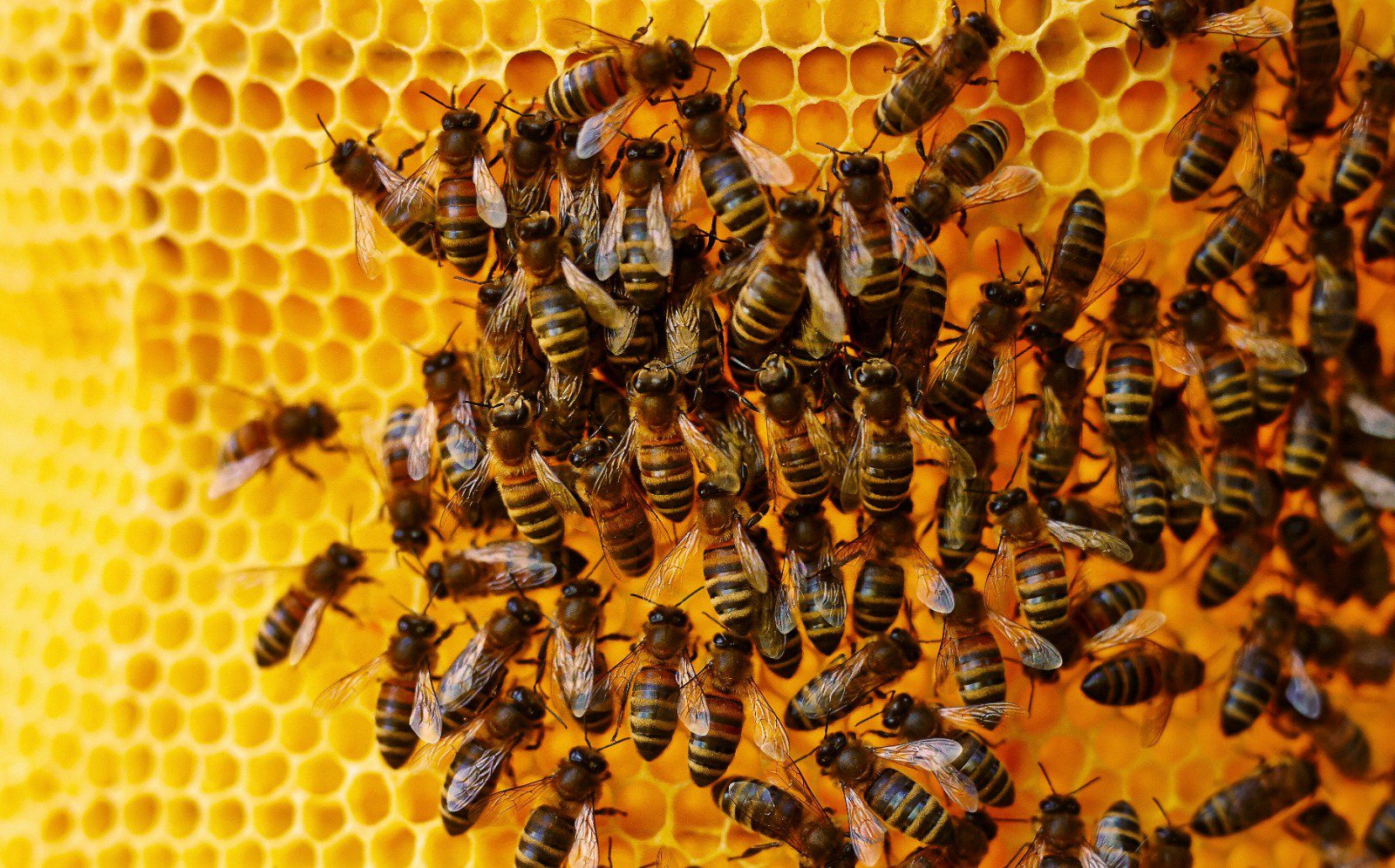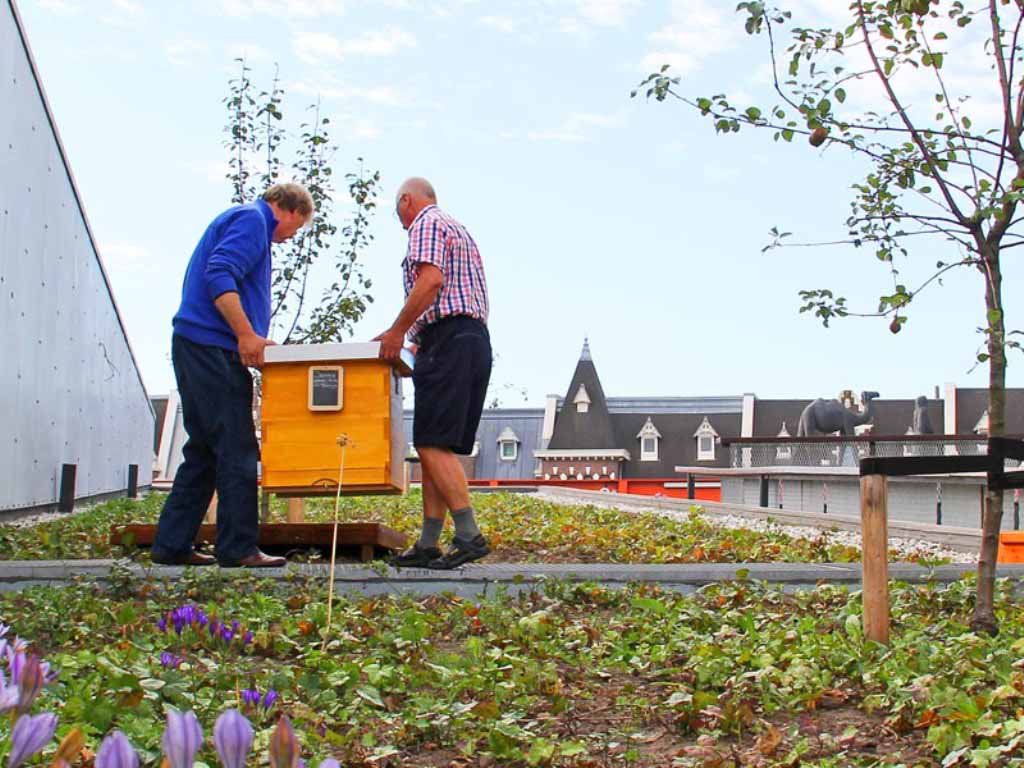 See too