For the whole family
Summer vacation activities
9 July, 2022 12:00 - 4 September, 2022 18:00
This summer brings a lot to see and do for families and children! Pick up the treasure hunt at the ticket desk and explore the Kunsthal. Get to work in the KunsthalLAB and make a mask, inspired by the exhibition about Claude Cahun. Take an audio tour through the exhibition Here We Are with 'Toos Tupperware'. And bring out the artist in you in the Open Studio of All you can Art.
Make your own mask at the KunsthalLAB
This summer, the KunsthalLAB is dedicated to the exhibition 'Claude Cahun. Under the Skin'. Artist, writer and activist Claude Cahun works a lot with masks and wonders if you can really be yourself or if you always wear a mask. With a mask on you can choose what you do and do not show to the outside world. Go to work yourself and show who you are, or want to be, with or without a mask. More information can be found here.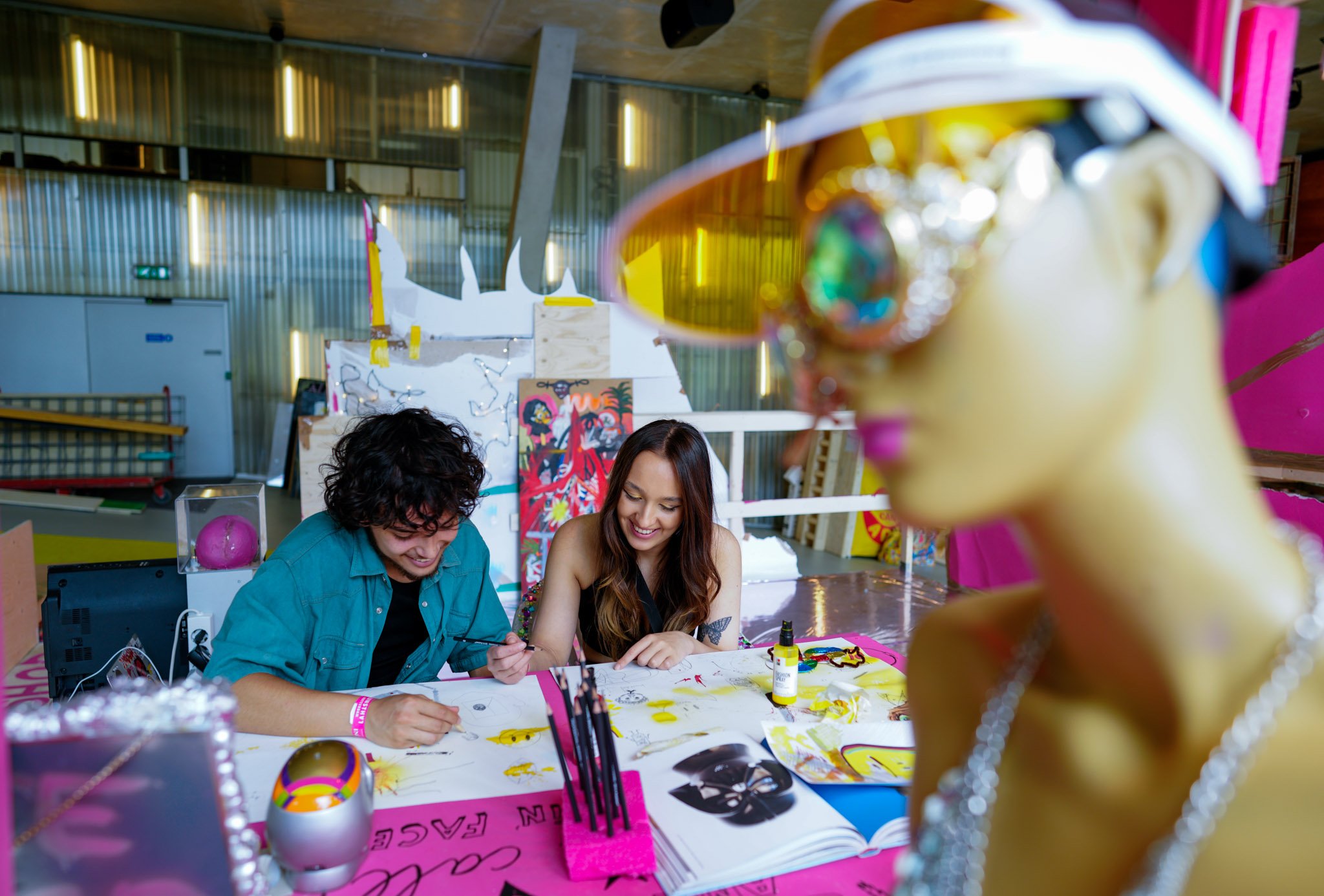 All you can Art open studio 
In the Open Studio of All you can Art everyone can get to work. So also you! Learn, discover and make art. The exhibition of the Open Ateliers changes every day and grows bigger every time. Bring out the artist in you in the Open Studio of All you can Art. Read more about the different artists here.
Treasure Hunters' Quest
This summer you can find the free treasure hunt at the cash register of the Kunsthal. This treasure hunt takes you on a lightning-fast tour in and around the Kunsthal building, where you will also be exercising your muscles. That's all we're going to tell you, come along and see for yourself!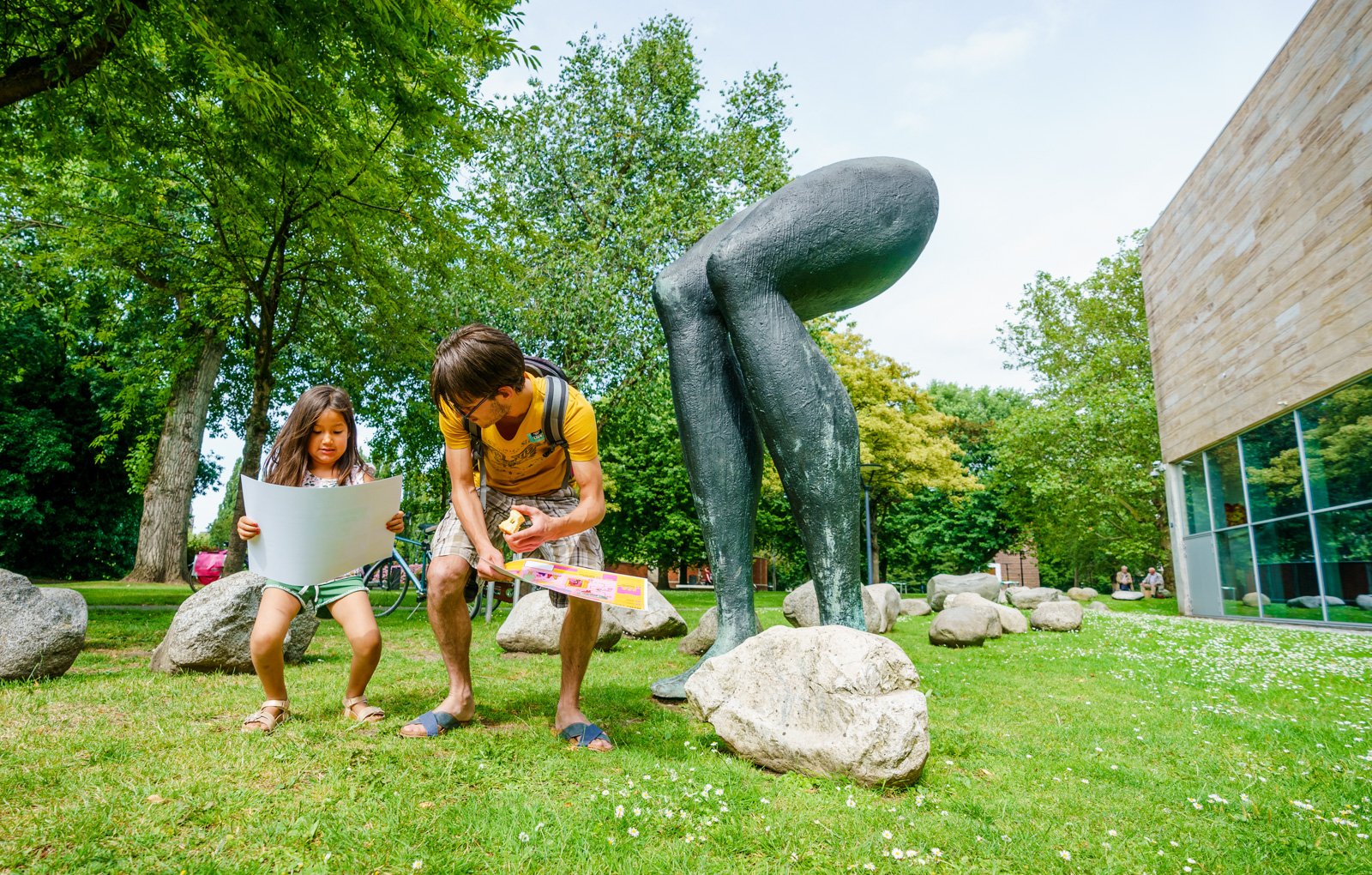 Family audio tour Here We Are! 
Experience together the free family tour of the exhibition 'Here We Are! Women in Design 1900 - Today'. Toos Tupperware, a container with a lid, takes you through the exhibition in eleven fragments. Toos talks about textiles, furniture and clothing, but also about spaceships and inflatable animals. All conceived and designed by female designers. And Toos doesn't just talk, she also loves games. Read more about the tour here.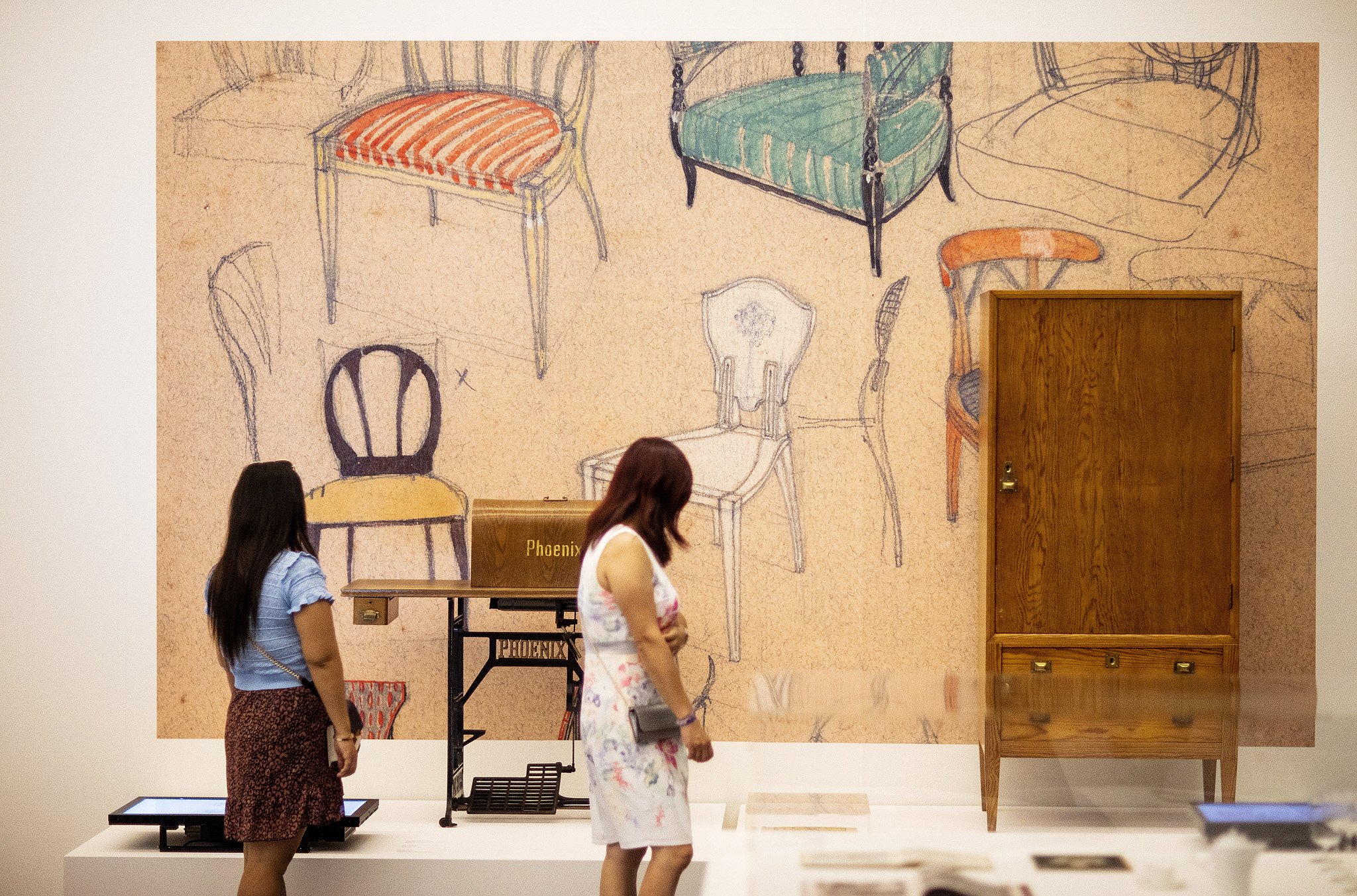 See also