All you can Art
ThinkTank Positioning and collaboration
13 August, 2019 15:00
On Tuesday August 13th, the ThinkTank 'Positioning and Collaboration' will take place at the Gemaal op Zuid. During this ThinkTank, the All you can Art artists, partners, participants and neighbours will share their experiences. What connections have been made with the neighbourhoods and which obstacles may we run into? Everyone is welcome to join in, listen and contribute to the conversation.
Collaboration is an essential approach for cultural institutions as well as healthcare, education and other domains in which All you can Art operates. However, all you can art takes it a step further and creates connections between healthcare, education, rehabilitation centres, homeless shelters, and the entire social domain in which the municipality works. This includes healthcare providers, neighbourhood coaches, local entrepreneurial boards, and residents who all play important roles with respective interests.
Stimulate the imagination
The artists of All you can Art work at many locations throughout Rotterdam, in different neighbourhoods and partnered institutions in healthcare and education. Art is used as a tool to stimulate the imagination and build bridges. The artists are constantly searching for ways to provide an added value to their surroundings and the people who live there.
During the ThinkTank we will reflect on the connections that have been made. How can you contribute to improving your environment? How does this affect you personally? Other questions that might be discussed include 'How do you determine your position within different fields and how do you deal with collaboration between commercial and non-commercial interests', 'What are the pitfalls that may hinder a collaboration' and 'Which responsibilities to partners have towards each other?'
Everybody is more than welcome to participate!
WHAT
ThinkTank Positioning and Collaboration 
WHERE
Gemaal op Zuid, Pretorialaan 141, Rotterdam
WHEN
Tuesday 13 August - 15.00 hrs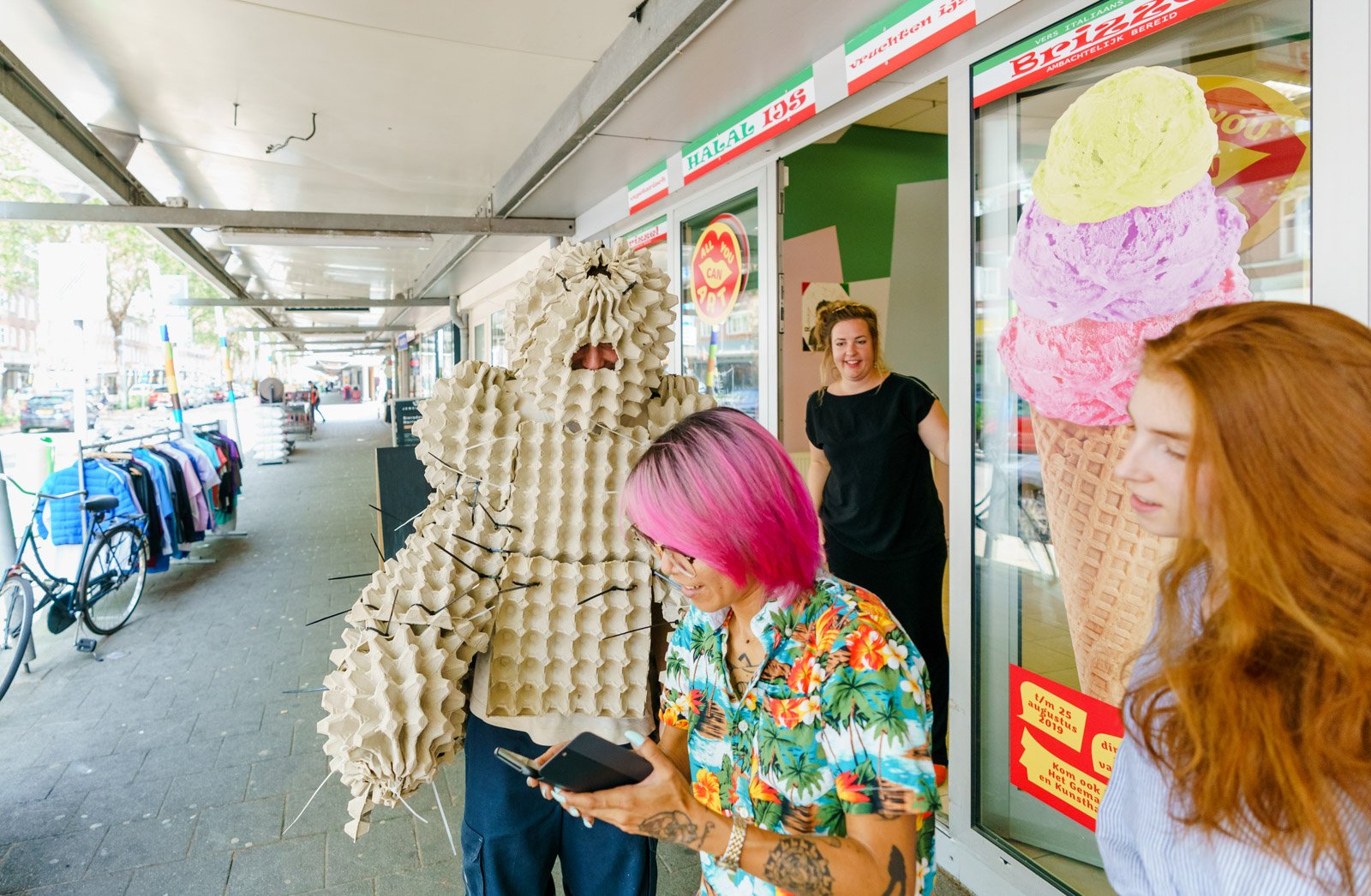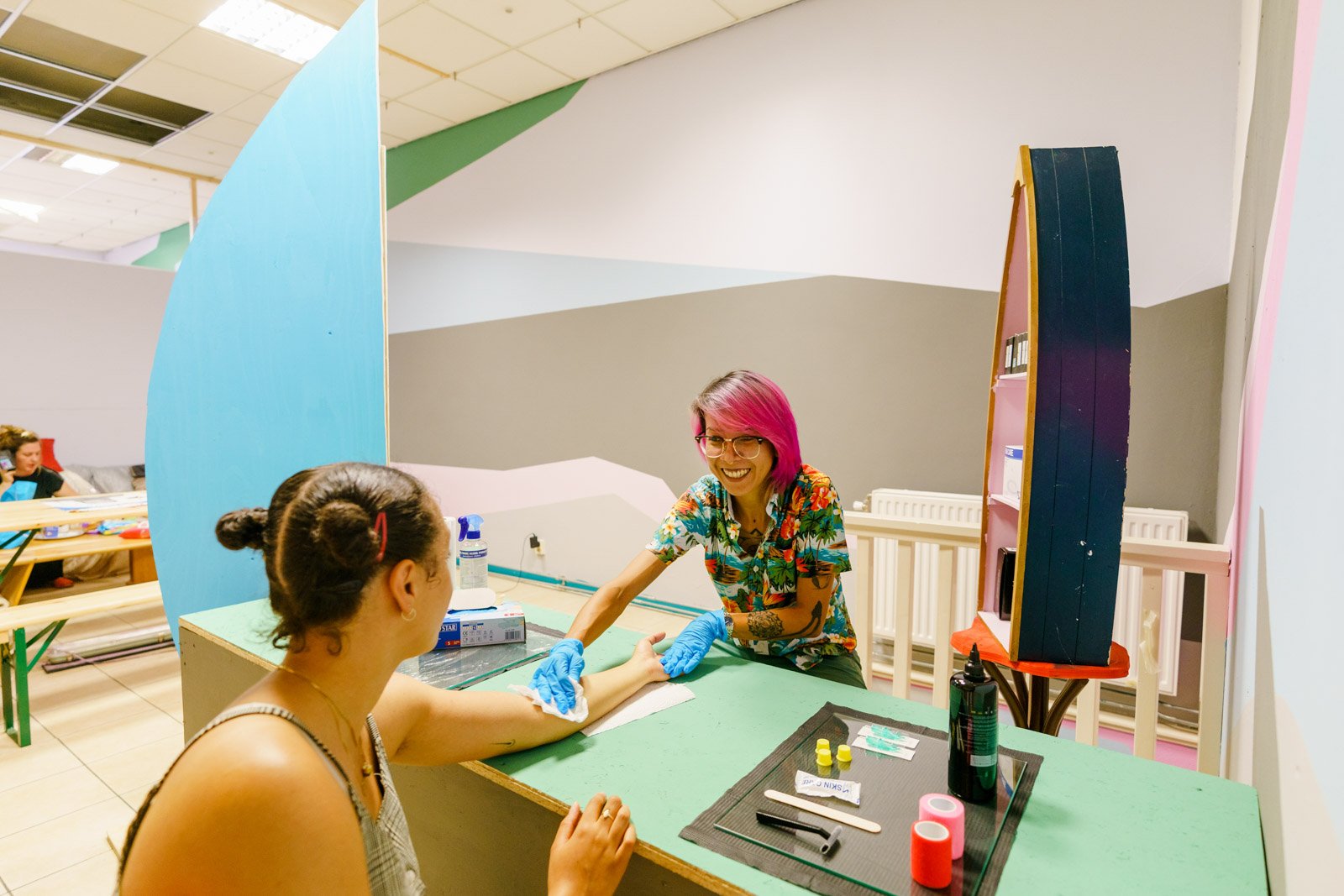 See also